Get Inspired For A Trip To The United Kingdom!
There are so many reasons to visit Great Britain!
February 24 2023, 1:48 am
By Christy Mazzeo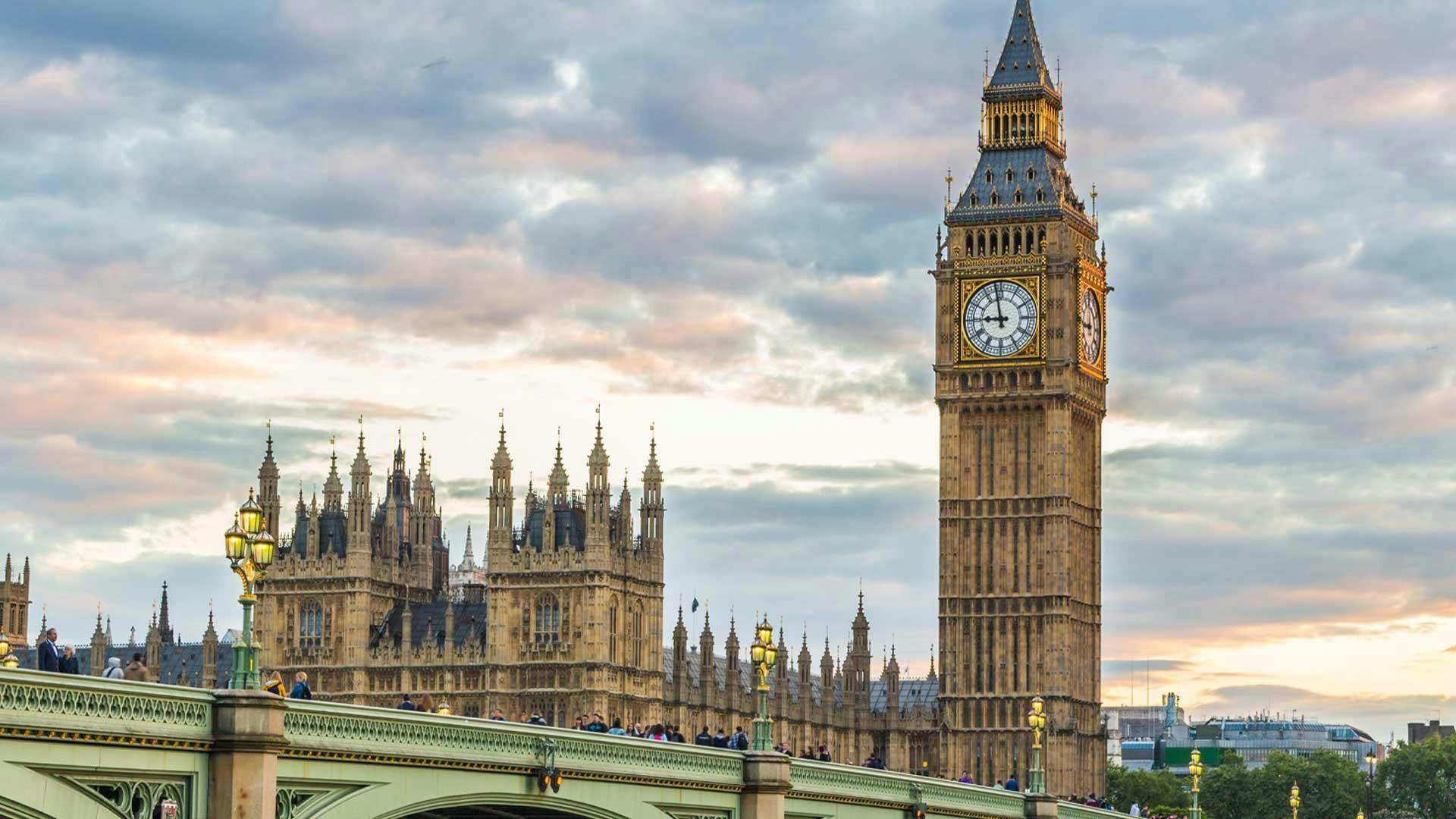 Do you have a love of travel and adventure?
Would you like to trace your ancestral roots?
Do you love visiting historical sites?
Do you love visiting castles, museums, and all things British?
Would you like to see where the books you've read are based?
Do you desire to see where your favorite movies and tv shows were filmed?
Are you interested in hiking, biking, kayaking, or other outdoor sports?
If you answered yes to any of the above, consider a trip to Great Britain!
London, England Sites and Tours: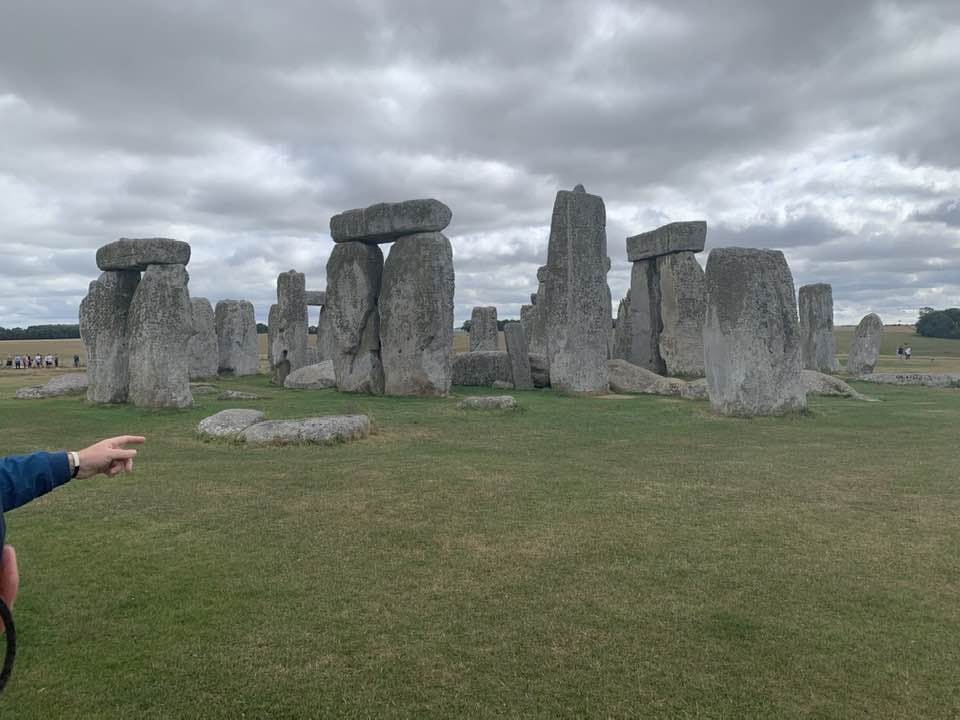 On your first full day in London, you may want to take one of the hop-on/hop-off tours (Preferably one with a live guide instead of earphones).
You will learn about London's history and the layout of all the sights you would like to visit, like the Tower of London. It is the place where Mary Queen of Scots lost her head. The Crown Jewels are displayed there, and the Beefeaters are in charge of the castle. They give lovely tours, of course!
The changing of the guard at Buckingham Palace is always a very popular option. The London Eye (a giant Ferris wheel with enclosed glass cabins) is also popular with tourists who want a bird's eye view. See the sights on a Thames River Cruise. Big Ben, Parliament, Westminster Abbey, The Shard, etc.
Try a pub close to your hotel to get a taste of the local fare. Example: The Stage Door and The Dickens Inn are fun!
The British Museum has one of the best Egyptian collections, and Kensington Palace is beautiful!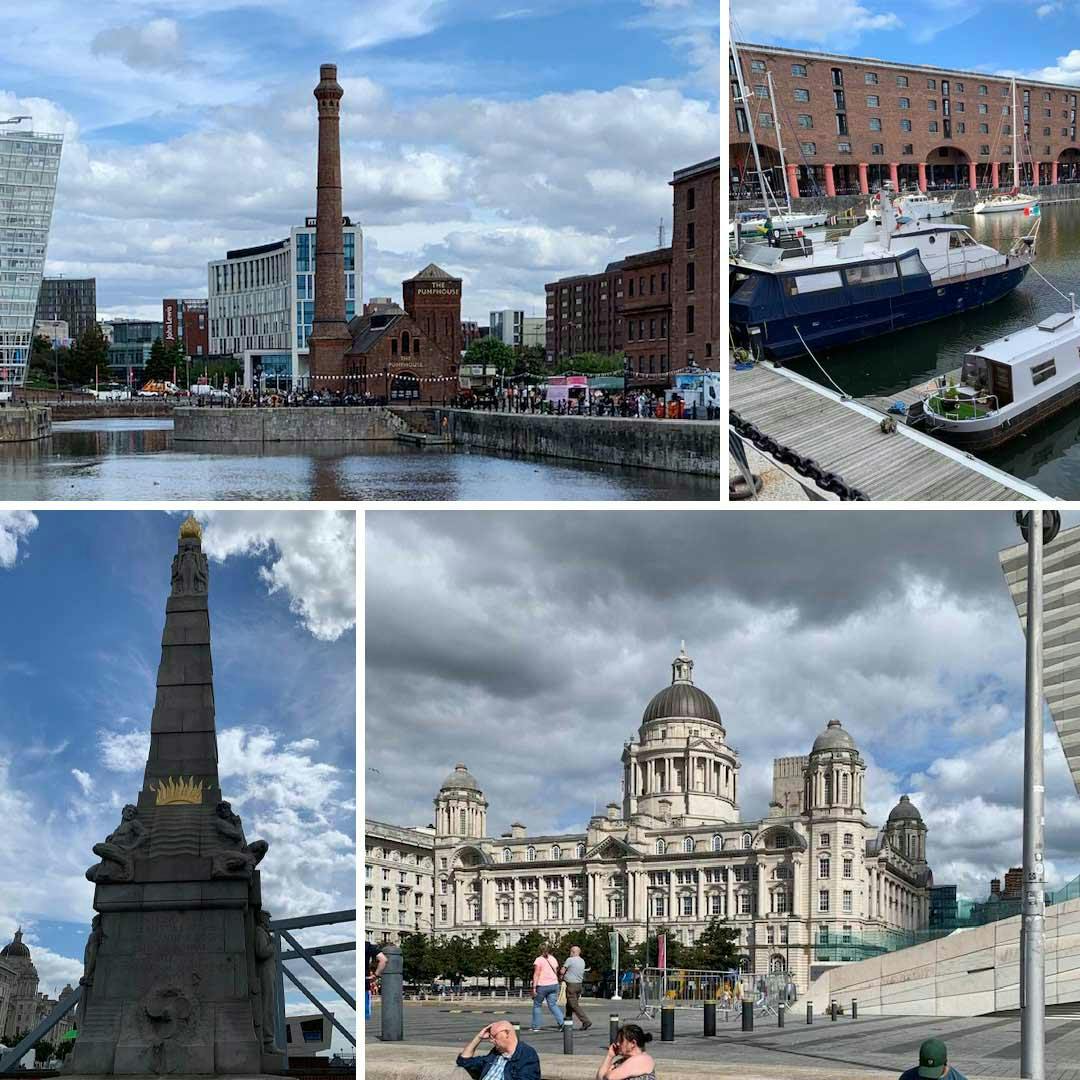 Liverpool is a delight for fans of The Beatles. Don't miss the hop-on/hop-off tours, which take you through the world-changing band's history by visiting many notable sites from their lives.
Take an overnight trip to Stonehenge and Bath with Bath Insider Tours. Drivers can pick you up from your London Hotel, take you to the ancient monoliths, and then on to Bath. The Romans originally built the town because of its natural hot springs, and the Roman baths are still amazingly intact. It's so picturesque with its Georgian architecture and is also said to be Jane Austen's favorite place to stay! It has a lovely shopping area with many delightful restaurants.
Edinburgh, Scotland: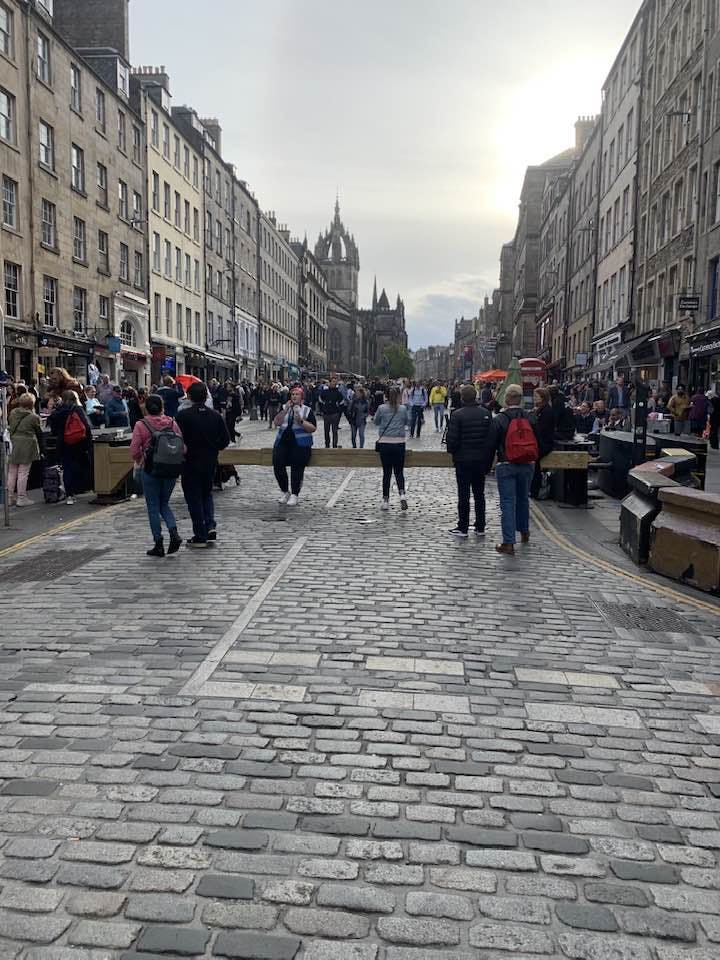 Travel by train to beautiful Edinburgh! It takes about four and a half hours from London, and there is no changing of trains required. Time flies by while staring out the window at all the lovely scenery along the way. Pick a hotel that is within walking distance of the train station, and pull your suitcase on wheels behind you for an easy experience.
Edinburgh's fantastic views and rich history make it a must-see. The main attraction of the famous Scottish town is Edinburgh Castle. However, you will need reservations even for an audio tour.
The annual Military Tattoo held on the Edinburgh Castle grounds is worth seeing. It features Scottish bagpipes, soldiers, and marching bands from around the world. Because of their popularity, you need to purchase tickets and packages way in advance.
Stroll along the Royal Mile and stop at the many shops and restaurants that lead to the castle. If you tire of pub food, you may want to try Locanda Restaurant, an Italian restaurant known for its delicious Italian food, wine, and excellent service. The owner, Marina, will probably come to greet you.
Taking a bus tour to Holyrood Castle and taking the tour is such a delight! The ancient walls of the cathedral are still standing, and you can see Mary Queen of Scots' bedroom. Queen Elizabeth II loved entertaining there, and the gardens were so luscious!
Other Scottish Sites: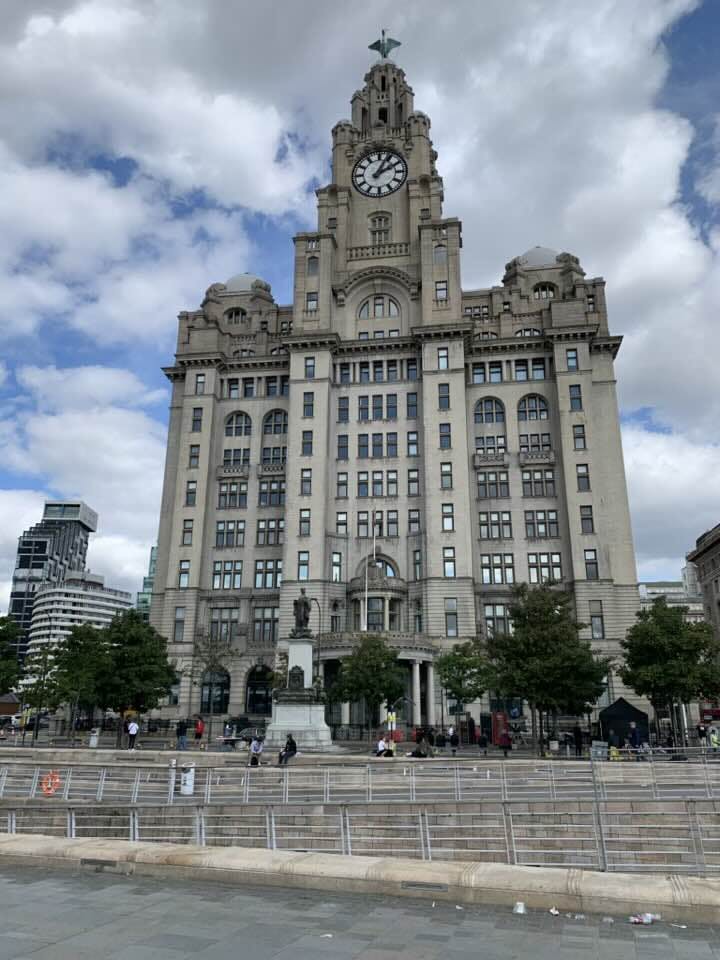 Visit Glasgow for its big city shopping mall, restaurants and museums.
Inverness is a very charming town.
Urquhart Castle at Loch Ness... you probably won't see Nessie, but the views are spectacular and the visitor center is full of history.
Invergarten is where the miniseries "Outlander" was filmed. You can even touch the huge stones that allowed the heroine to travel through time.
Ireland: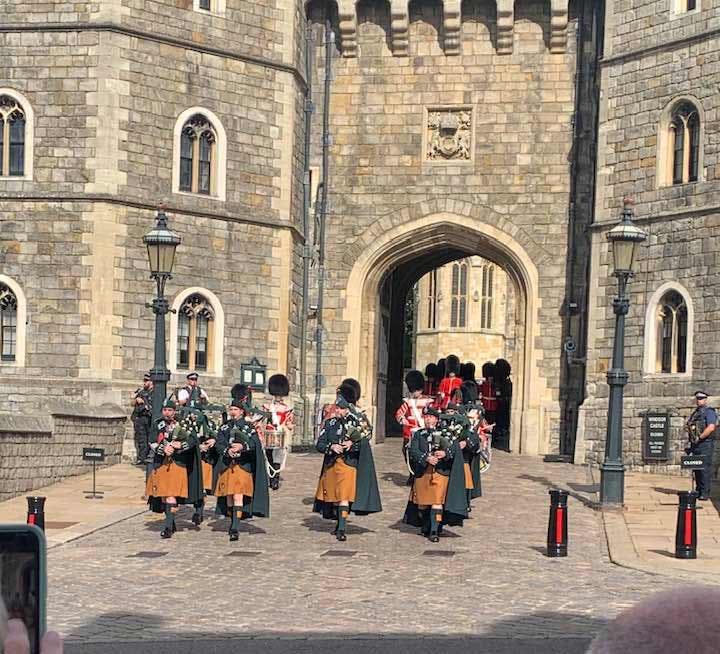 Cork and Cobh:
Blarney Castle is a must! The most amazing surprise was the gorgeous and exciting gardens. Your tour could include climbing the castle ruins, kissing the Blarney Stone (just to say you did it), and wandering the gardens. If you time it right, you might be able to tour the manor home of the owners.
Belfast:
Known for its shipbuilding, Belfast initially framed the Titanic and is a fascinating city. It is still recovering from its past with the big divide between the Protestants and the Catholics, but it welcomes many new businesses.
One of the favorite sights to see is Dunluce Castle and its extraordinary scenery on the coast.
There are many beautiful and famous filming sights that you can see if you are a "Game of Thrones" fan. The lane of trees is very picturesque.
Whatever your reason for traveling to Great Britain is, enjoy your trip!