Machine Gun Kelly's Guitarist Seems Really Ticked Off About 'Meritless' Cheating Claims With Megan Fox's Fiancé
Machine Gun Kelly's guitarist Sophie Lloyd's team issued a scathing statement that put down rumors that she has been anything than professional. Meanwhile, Megan Fox remains dark on social media.
February 16 2023, 7:34 pm
By ScrollFiend Staff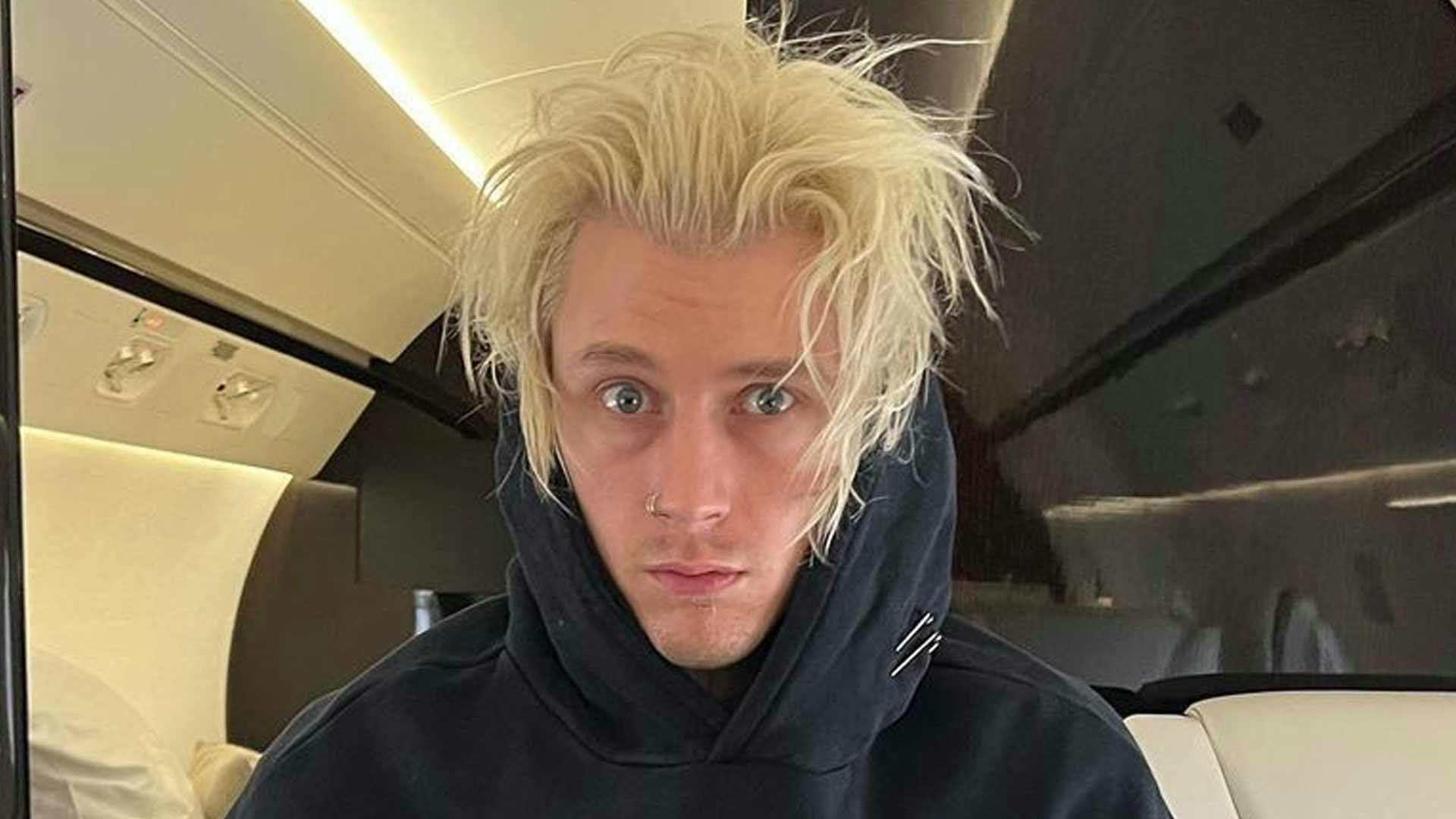 Breakups are never easy, but the drama shouldn't spill over into business!
However, the Machine Gun Kelly and Megan Fox's alleged breakup drama forced the singer's guitarist, Sophie Lloyd, to issue a statement... and she is less than thrilled about an internet-driven theory that fingers (subtle bad guitar joke) her as the potential cause of the dramatic alleged fight between the once hot and heavy lovers.
"Sophie Lloyd is a professional, accomplished musician who has been needlessly dragged into the media based off of meritless accusations made by social media," the guitarist's management team said, according to Page Six.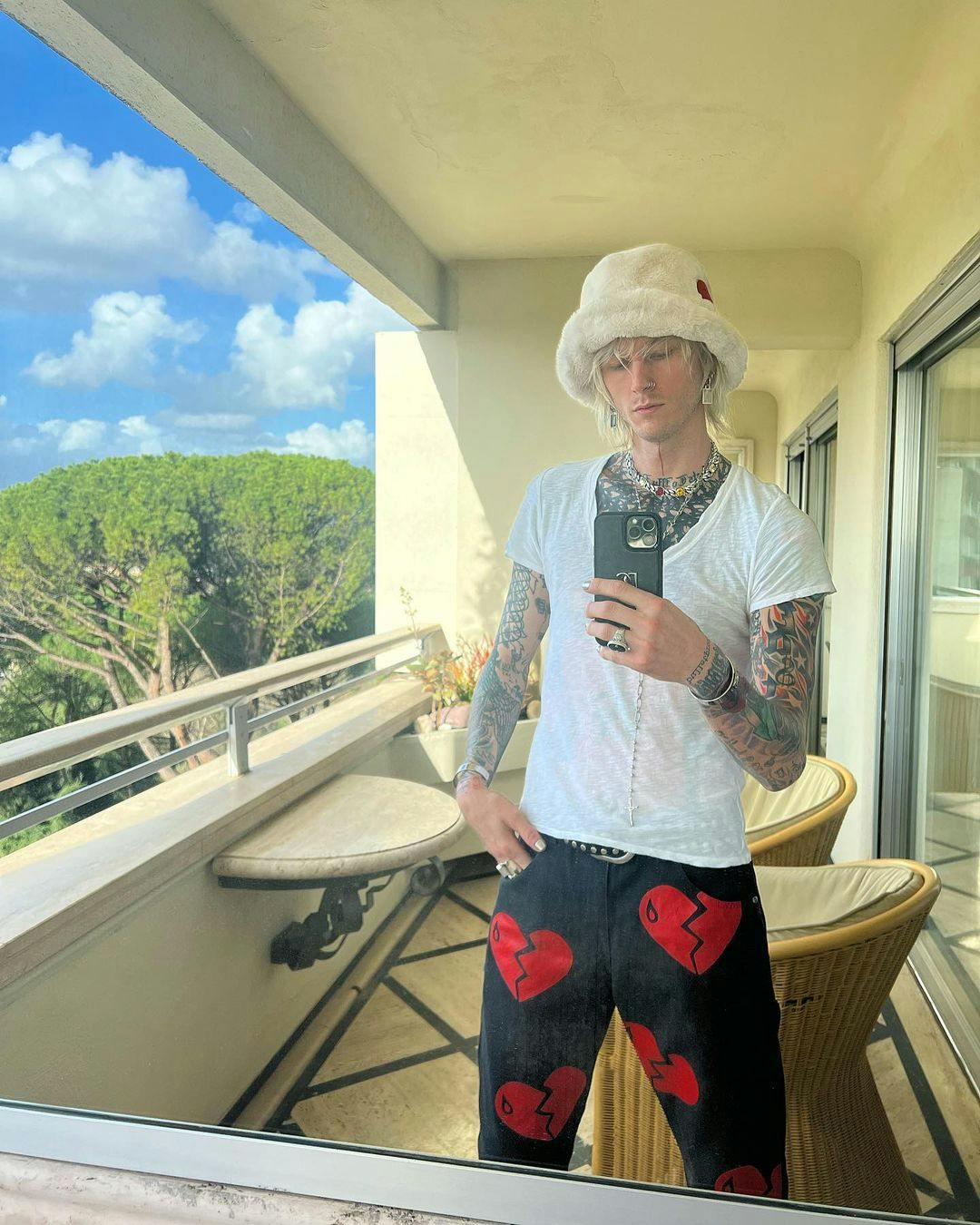 The management team's statement continued, "Any suggestion that she has ever acted in an unprofessional manner or stepped out of her relationship are untrue. It's disrespectful to her as a female artist and poor journalism and social commentary to be reporting anything else."
Of course, the whole situation stems from the curious way Megan acted on social media before going dark. She dropped some breadcrumbs over the weekend that suggested a breakup. Fans thought they were pretty obvious, but the internet ran with a theory that was untrue... at least according to Lloyd's statement.
In the comments section of Megan's last post (before deleting her entire account), she seemingly addressed the allegations that MGK cheated with a woman named Sophie. Fans were quick to accuse Lloyd of being the Sophie in question.
Fox's last post featured a few photos and a video of a red envelope being burned in a fire pit. (Here comes a breadcrumb) She captioned it with lyrics from Beyoncé's song "Pray You Catch Me" from her 2016 album, "Lemonade," which the Bey-Hive knows was allegedly about cheating allegations. "You can taste the dishonesty/ it's all over your breath" was the particular lyric that Megan used.
"He probably got with Sophie," one fan wrote nonchalantly, but the comment didn't go unnoticed. "Maybe I got with Sophie," Fox quickly responded while adding a fire emoji.
Megan then went on a rampage, deleting everything even related to the "Papercuts" singer from her page... even their memorable engagement announcement.