The 5 Best Selfie Spots In Los Angeles
The 5 Best Selfie Spots In Los Angeles
December 20 2022, 11:45 pm
By Scroll Fiend Staff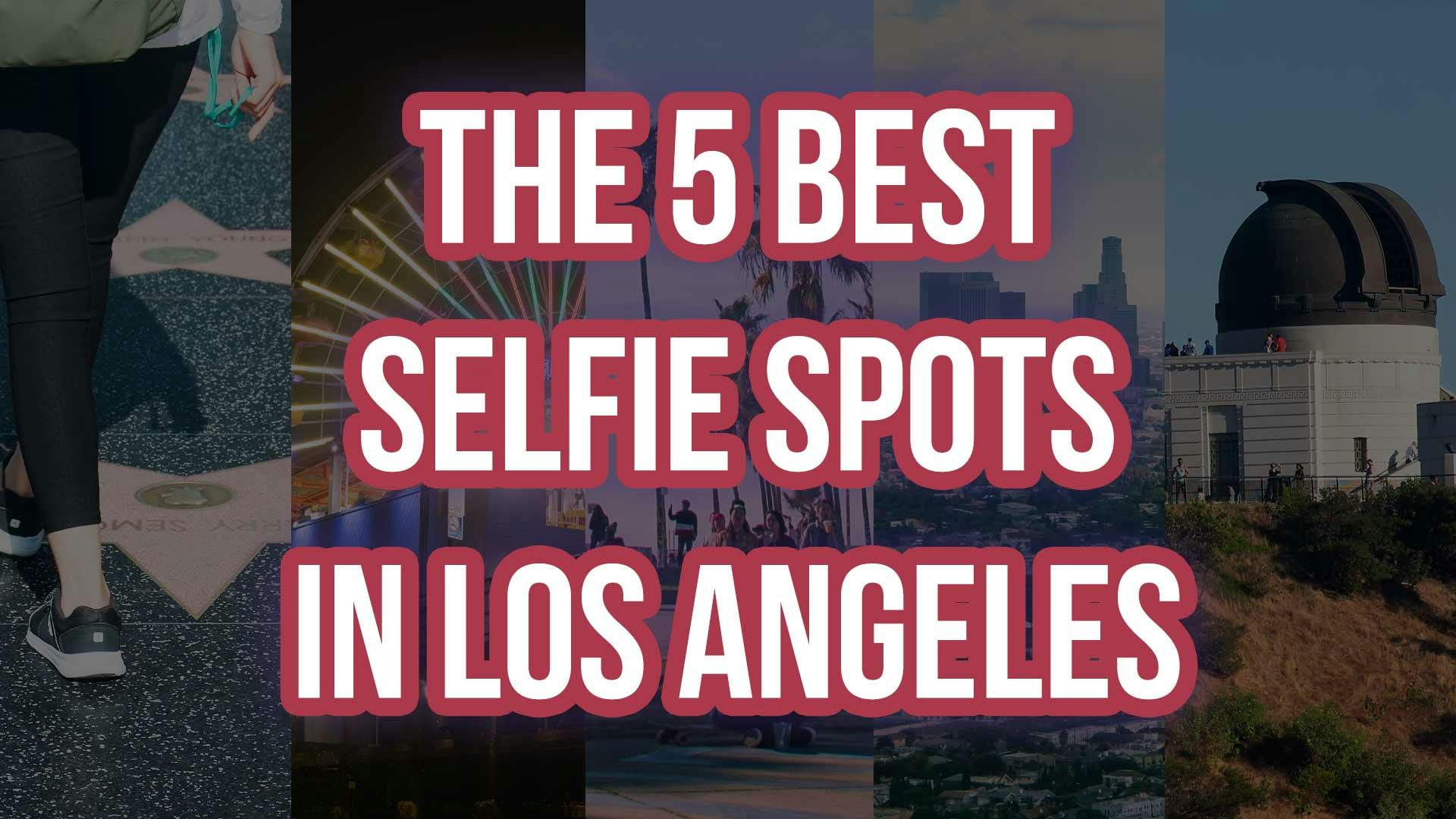 Los Angeles is known for its iconic landmarks and stunning views, making it a paradise for selfie-seekers. From the Hollywood Walk of Fame to the Griffith Observatory, there are plenty of photo-worthy spots throughout the city. Here are the five best selfie spots in Los Angeles:
1. Griffith Observatory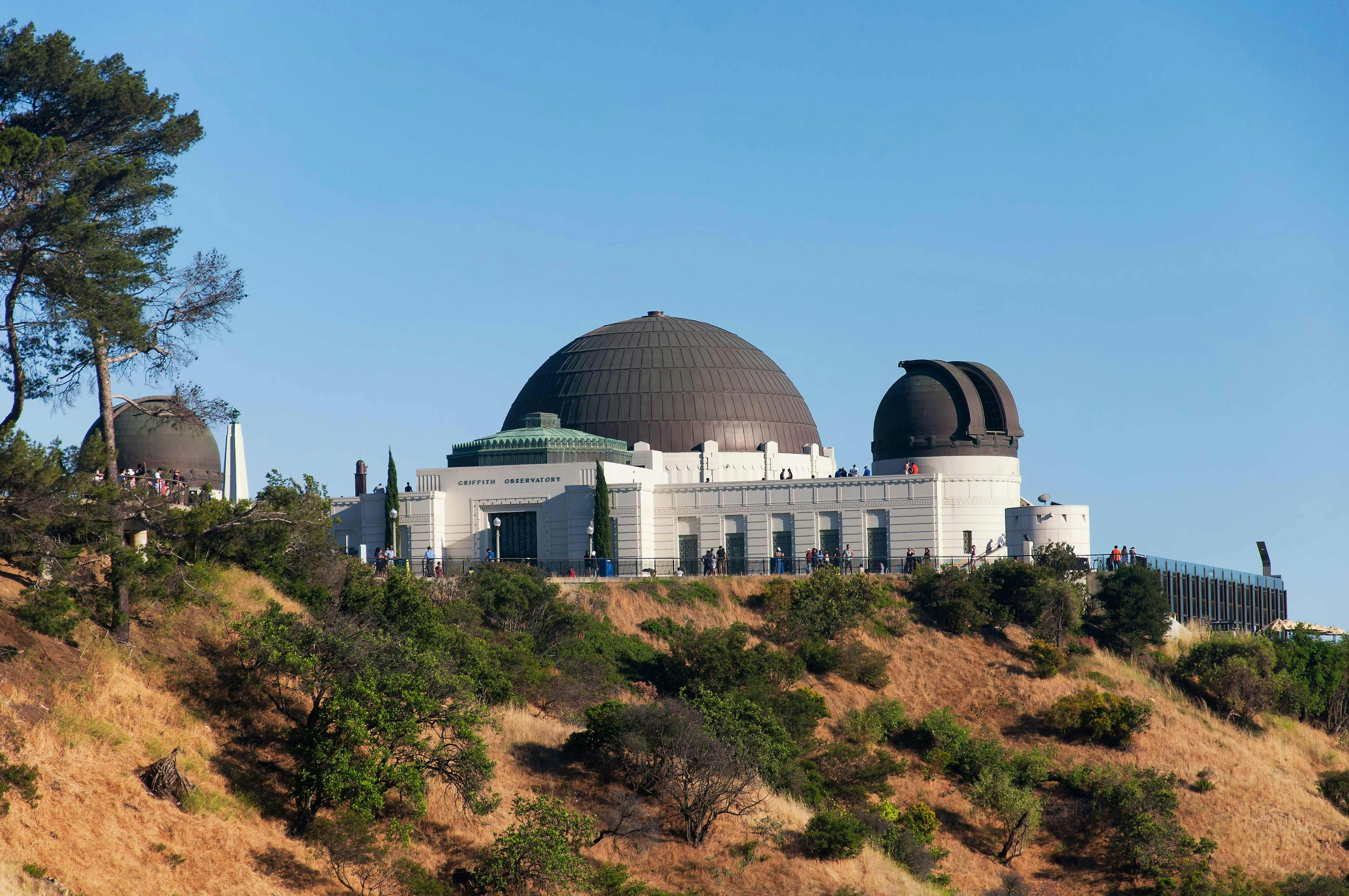 Located in Griffith Park, the Griffith Observatory offers breathtaking views of the city and the stars. With its iconic architecture and stunning backdrop, it's the perfect spot for a selfie. Visitors can take in the panoramic views of Los Angeles from the observatory's outdoor decks, or get a closer look through the telescopes. The Griffith Observatory also has a variety of exhibits and shows about the universe, making it an excellent destination for a day trip.
2. Hollywood Walk of Fame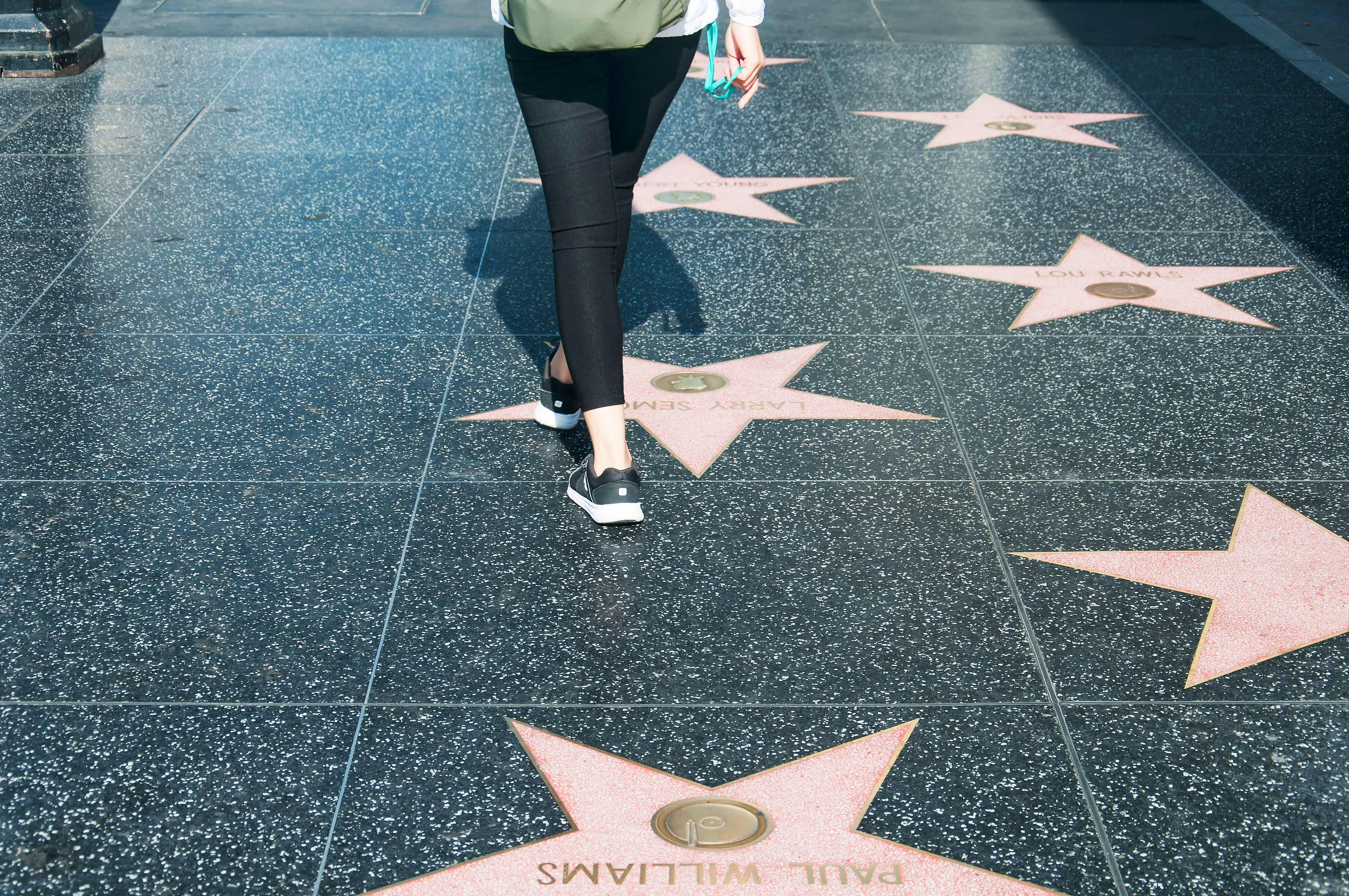 The Hollywood Walk of Fame is a must-see attraction in Los Angeles, and it's also the perfect place to snap a selfie with your favorite celebrity's star. The Walk of Fame stretches along Hollywood Boulevard and features over 2,600 stars honoring actors, musicians, directors, and other industry professionals. Visitors can take a self-guided tour and find the stars of their favorite celebrities, or just enjoy the atmosphere and people-watching.
3. Venice Beach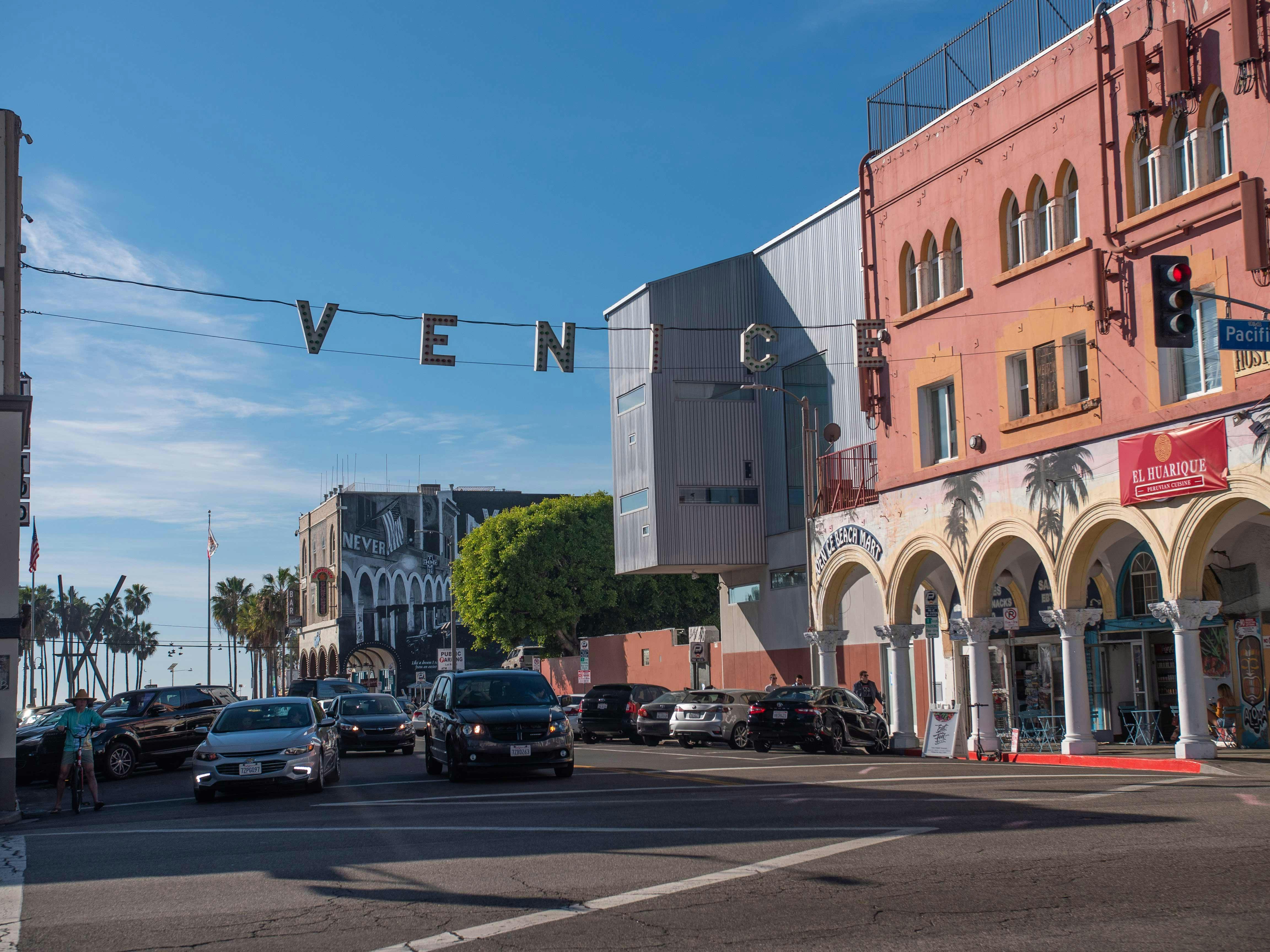 Venice Beach is known for its colorful murals and street art, making it a great spot for a unique and Instagram-worthy selfie. The Venice Beach Boardwalk is a vibrant and lively place, with street performers, artists, and vendors selling various goods. Visitors can take a leisurely walk along the boardwalk, or rent a bike and ride along the beach.
4. Santa Monica Pier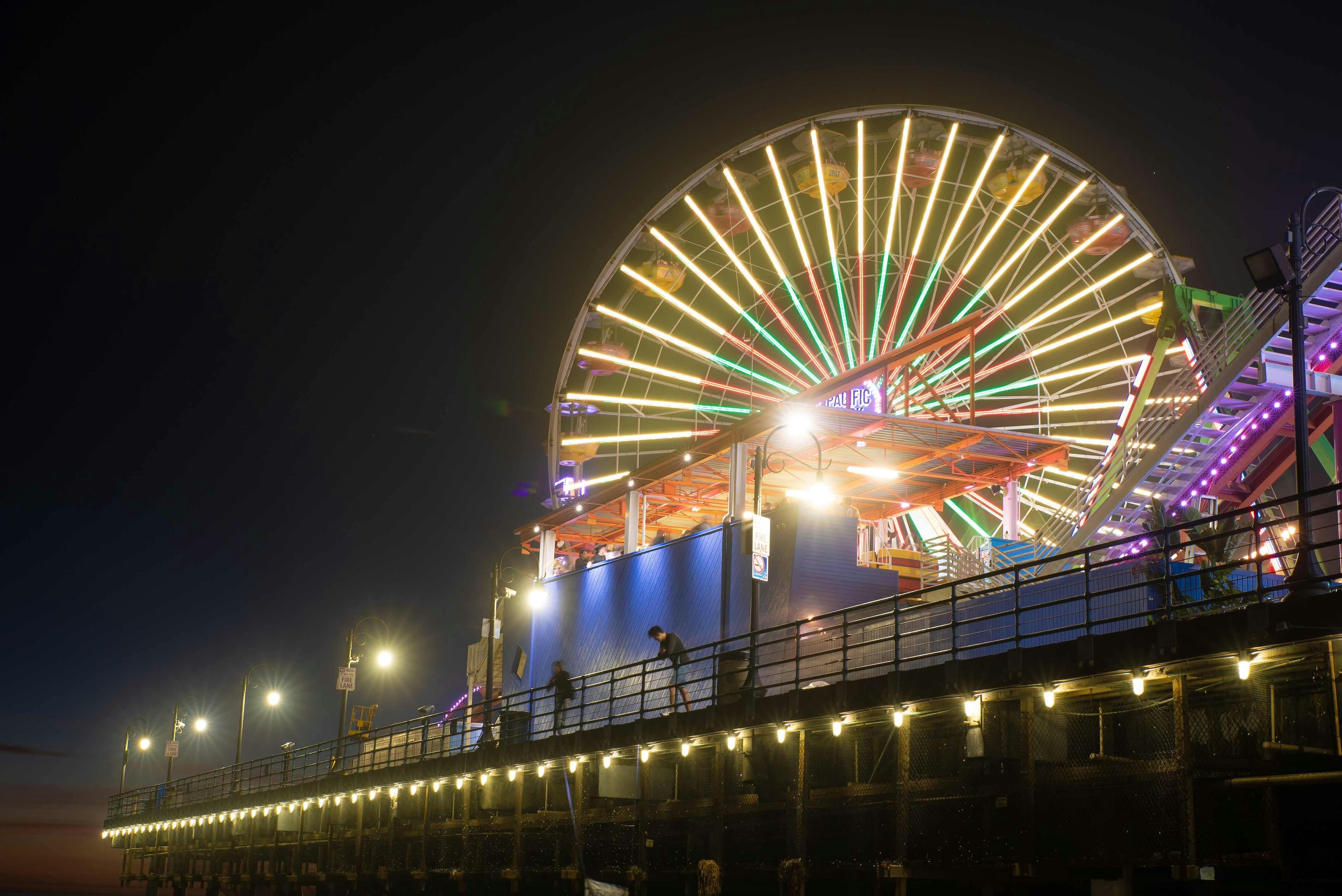 The Santa Monica Pier is a popular tourist destination with a variety of attractions, including an amusement park, arcades, and a ferris wheel. It's the perfect spot for a fun and energetic selfie. The pier also has a variety of restaurants and shops, making it a great place to spend the day.
5. The Hollywood Sign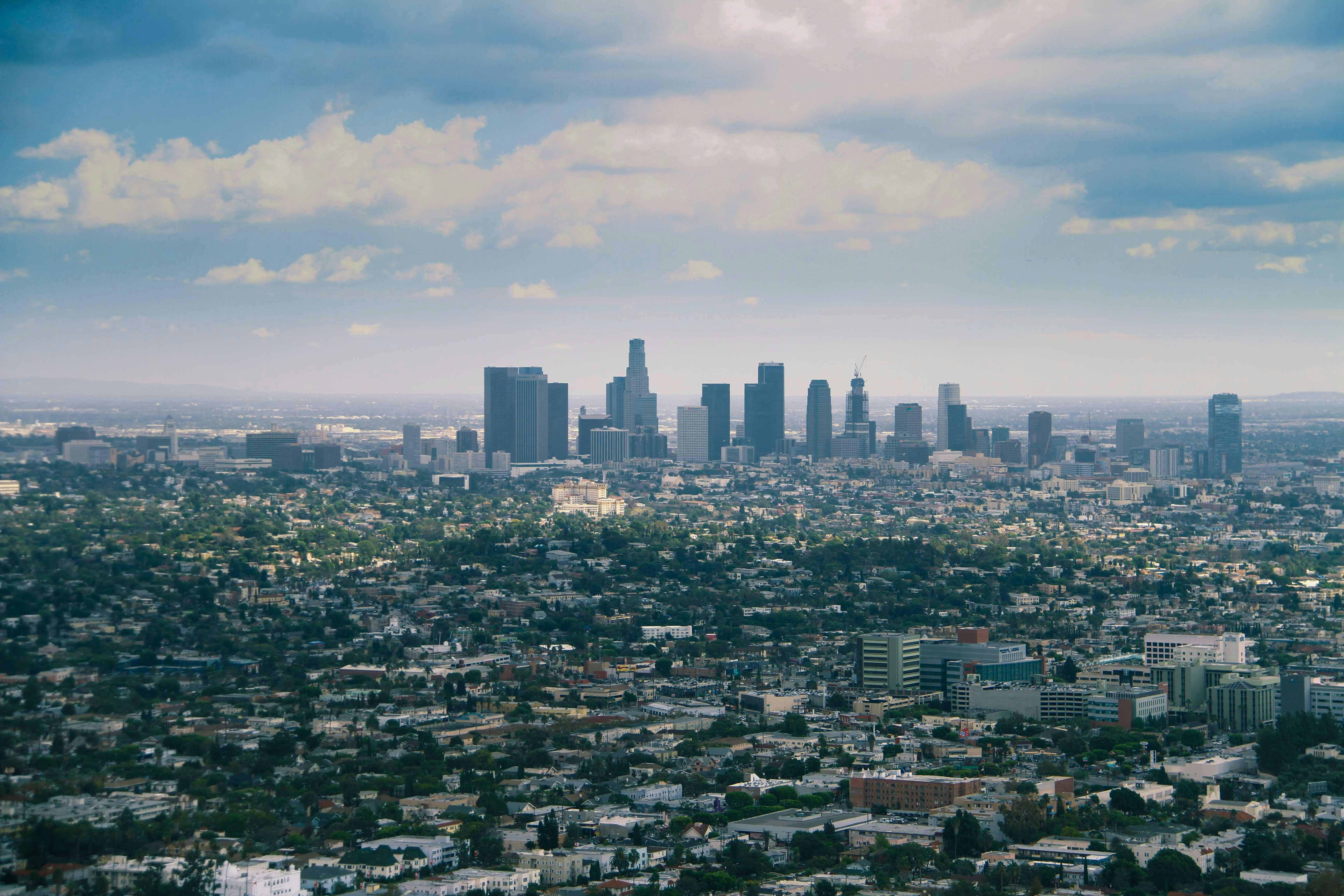 The Hollywood Sign is an iconic symbol of Los Angeles and a must-see for any visitor. There are several viewpoints around the city where you can get a great shot of the sign, including Lake Hollywood Park and Griffith Park. The Hollywood Sign is located in Griffith Park and is visible from many parts of the city. Visitors can take a hike to the sign for a closer look, or just enjoy the view from a distance.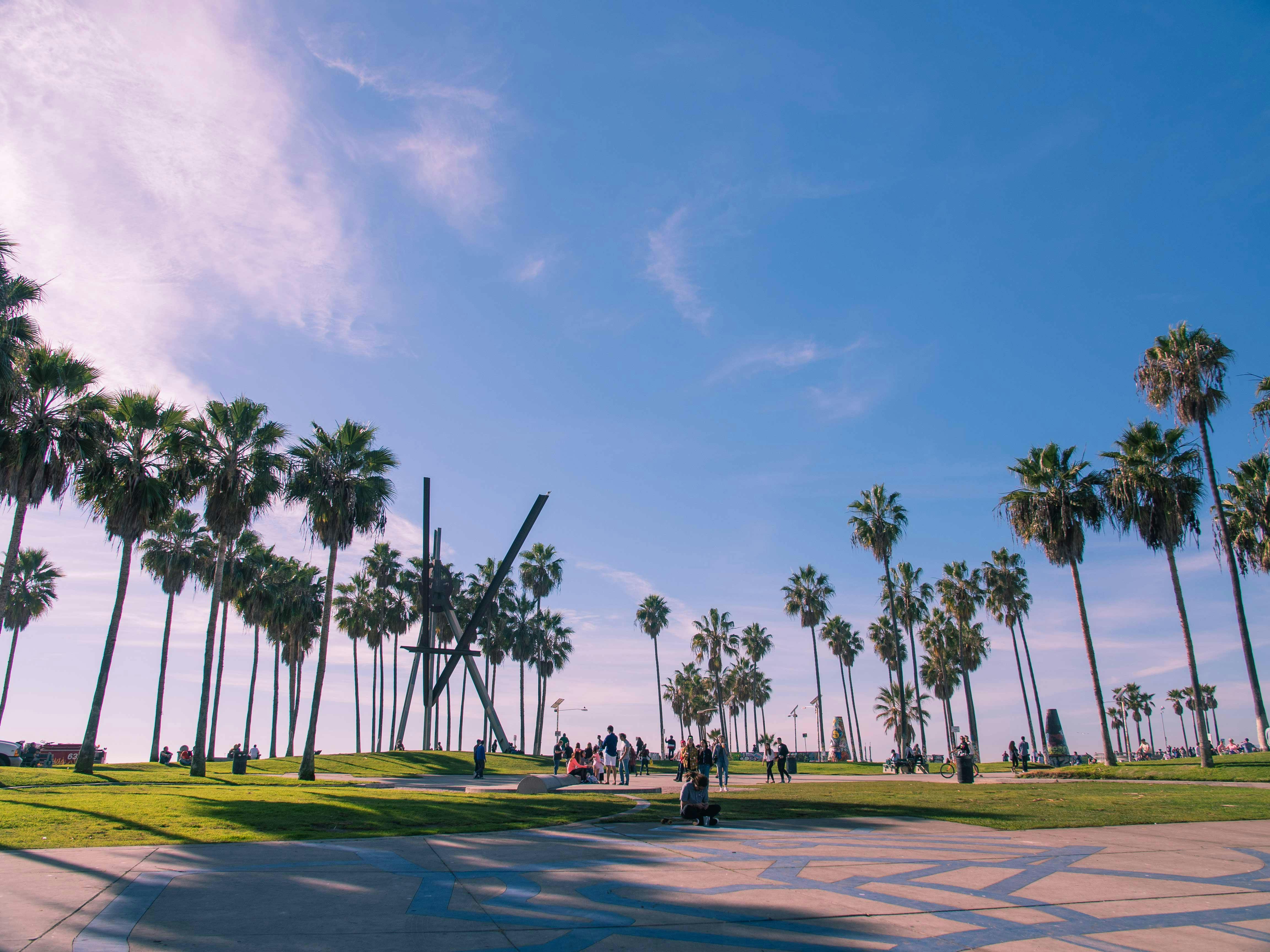 No matter which spot you choose, you'll be sure to get some fantastic selfies in Los Angeles. With its diverse and dynamic attractions, there is something for everyone in this vibrant city. Happy snapping!
The author generated this text in part with GPT-3, OpenAI's large-scale language-generation model. Upon generating draft language, the author reviewed, edited, and revised the language to their own liking and takes ultimate responsibility for the content of this publication.