The Best Holiday Stocking Stuffers
The Best Holiday Stocking Stuffers
December 22 2022, 11:05 pm
By ScrollFiend Staff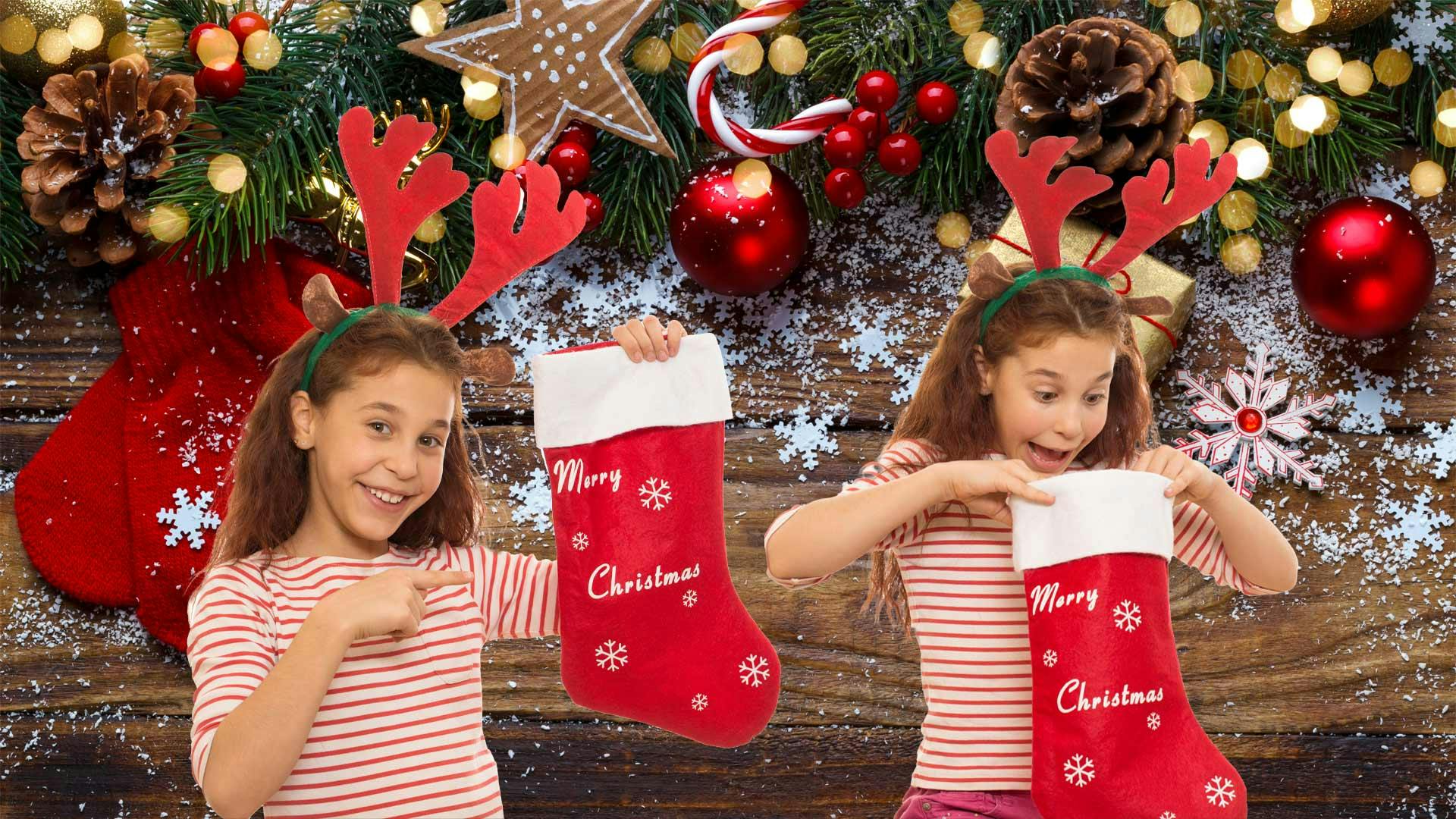 As the holiday season approaches, it's time to start thinking about what to put in those festive stockings hanging by the fireplace. While stuffing them with candy and small toys is always fun, there are plenty of other options that can make for even better stocking stuffers.
If you're looking for some inspiration, here are a few ideas to get you started:
1. Gift cards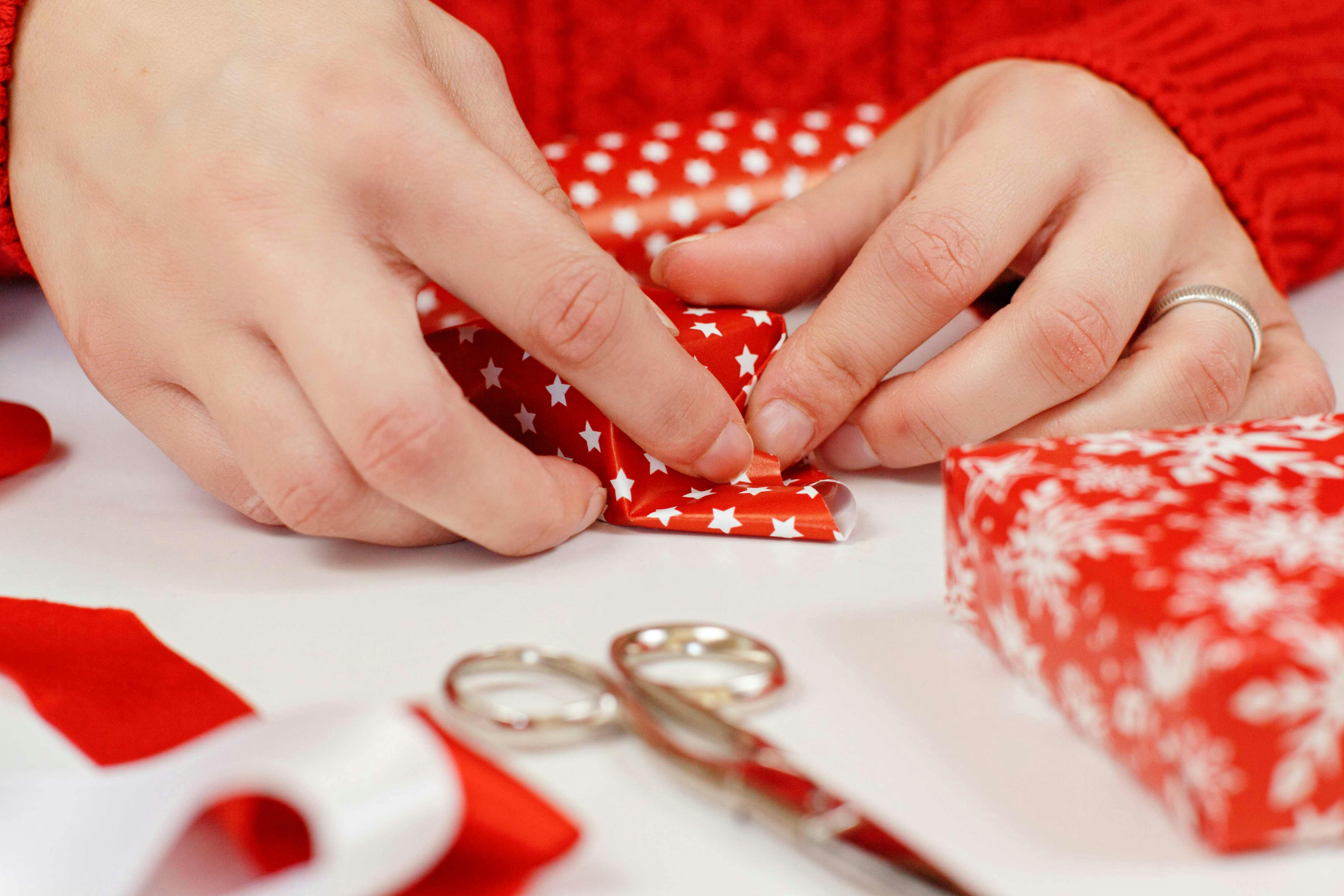 A gift card to a favorite store or restaurant is always a welcome addition to a stocking. It gives the recipient the freedom to choose something they really want or need, and it's a practical gift that everyone can appreciate. You can find gift cards for all sorts of places, from big box stores to local boutiques, so there's something for everyone.
2. Practical items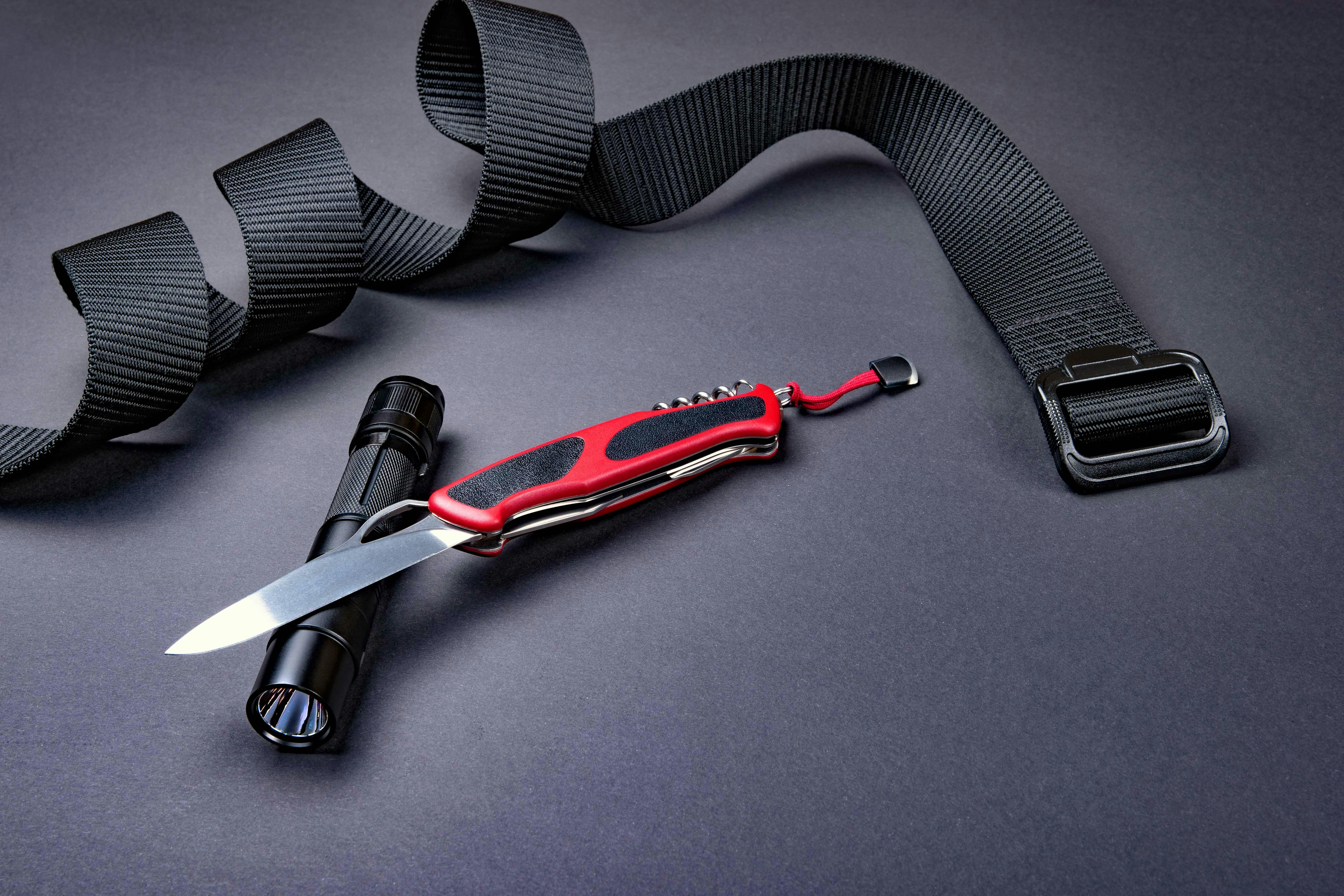 Small, practical items like socks, gloves, or a scarf can be both useful and appreciated. Look for unique or fun patterns to add a touch of personality to these practical gifts. You could also consider other small items that people might need or use on a daily basis, like a keychain flashlight or a portable phone charger.
3. Beauty or grooming products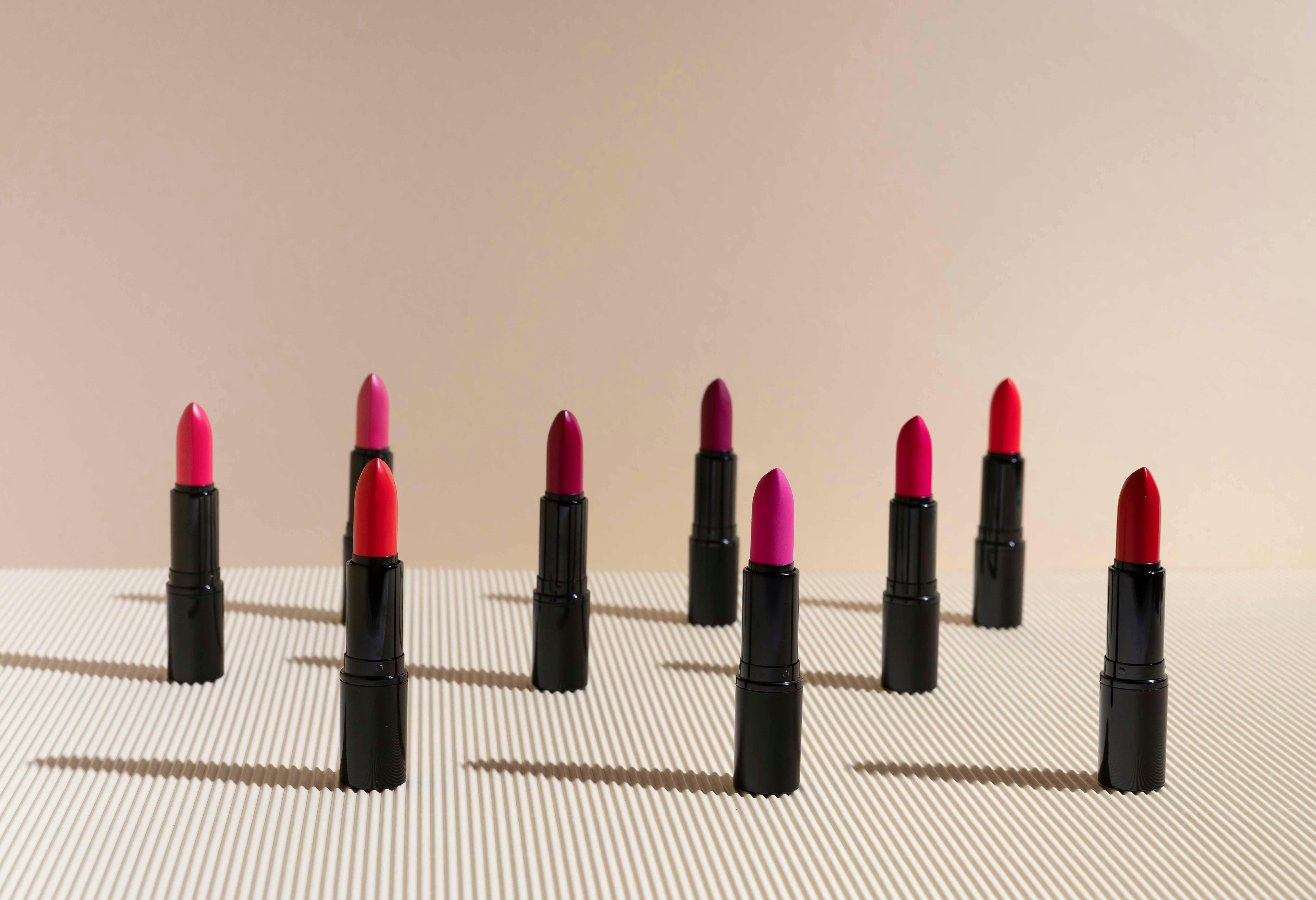 Travel-sized beauty or grooming products make for great stocking stuffers, and there are plenty of options to choose from. Lip balm, hand cream, and essential oils are all excellent choices, and you can find them in a variety of scents and brands. You could also consider other small beauty products, like nail polish or a small makeup palette.
4. Games or puzzles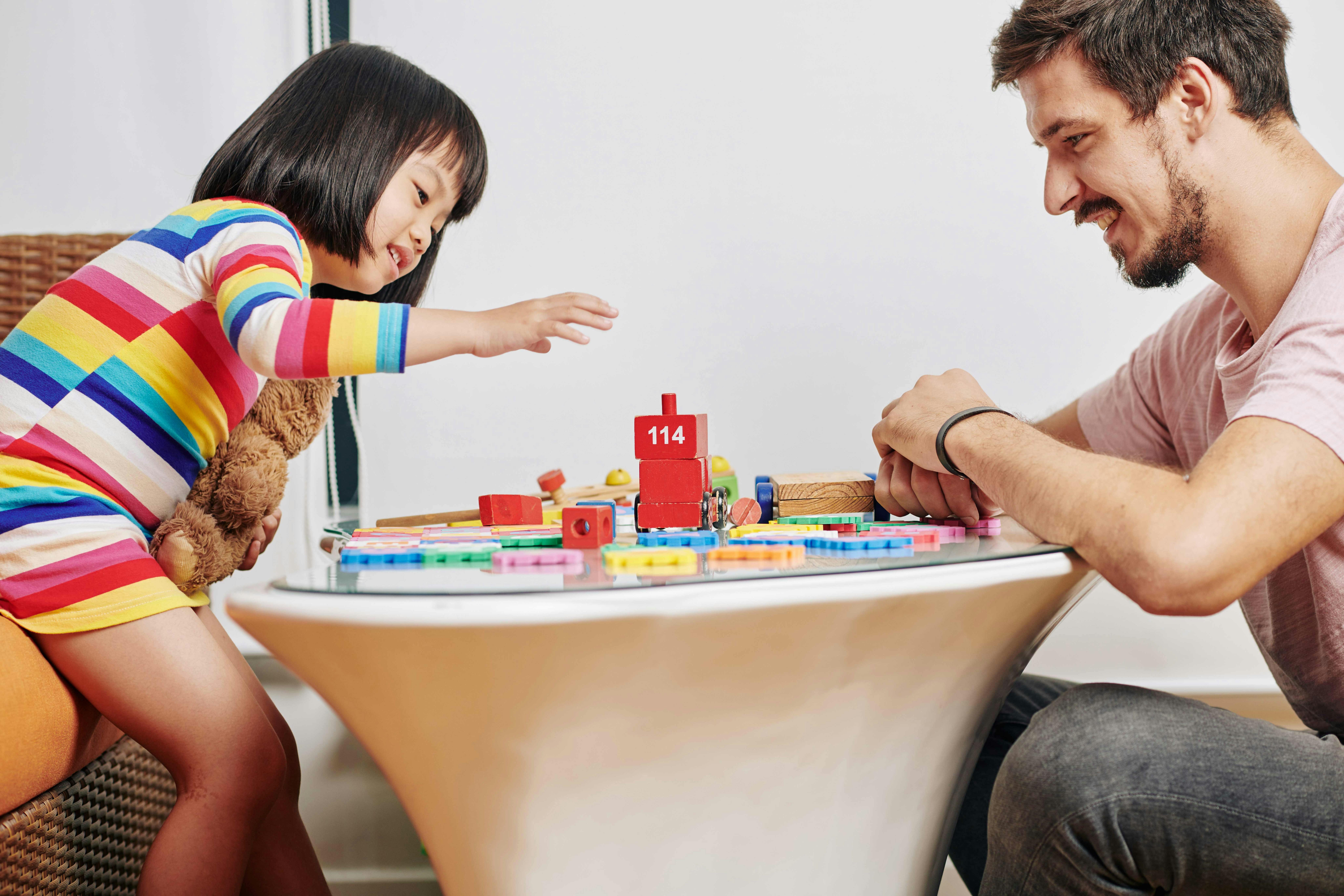 Small games or puzzles, such as a deck of cards or a mini Rubik's cube, are perfect for passing the time on a cold winter's day. These types of gifts are great for all ages, and they can provide hours of entertainment. You could also consider other small items like a yo-yo or a kendama, which are both fun and easy to carry around.
5. Books or magazines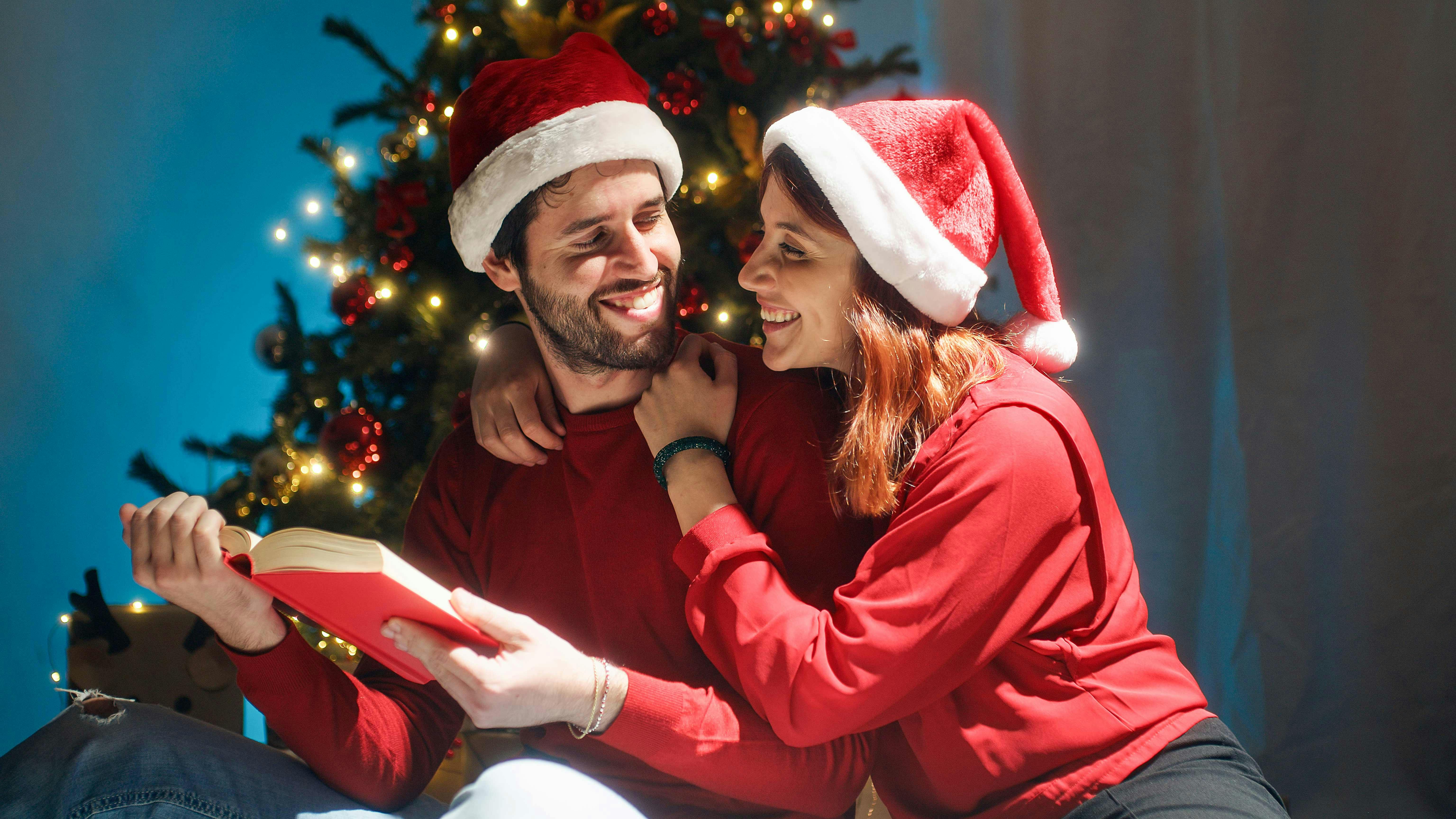 A good book or magazine is always a great stocking stuffer, especially for the reader in your life. Consider a new release or a classic favorite, and consider the recipient's interests when choosing a book or magazine. You could also consider other types of reading material, like a coloring book or a crossword puzzle book.
Food or drink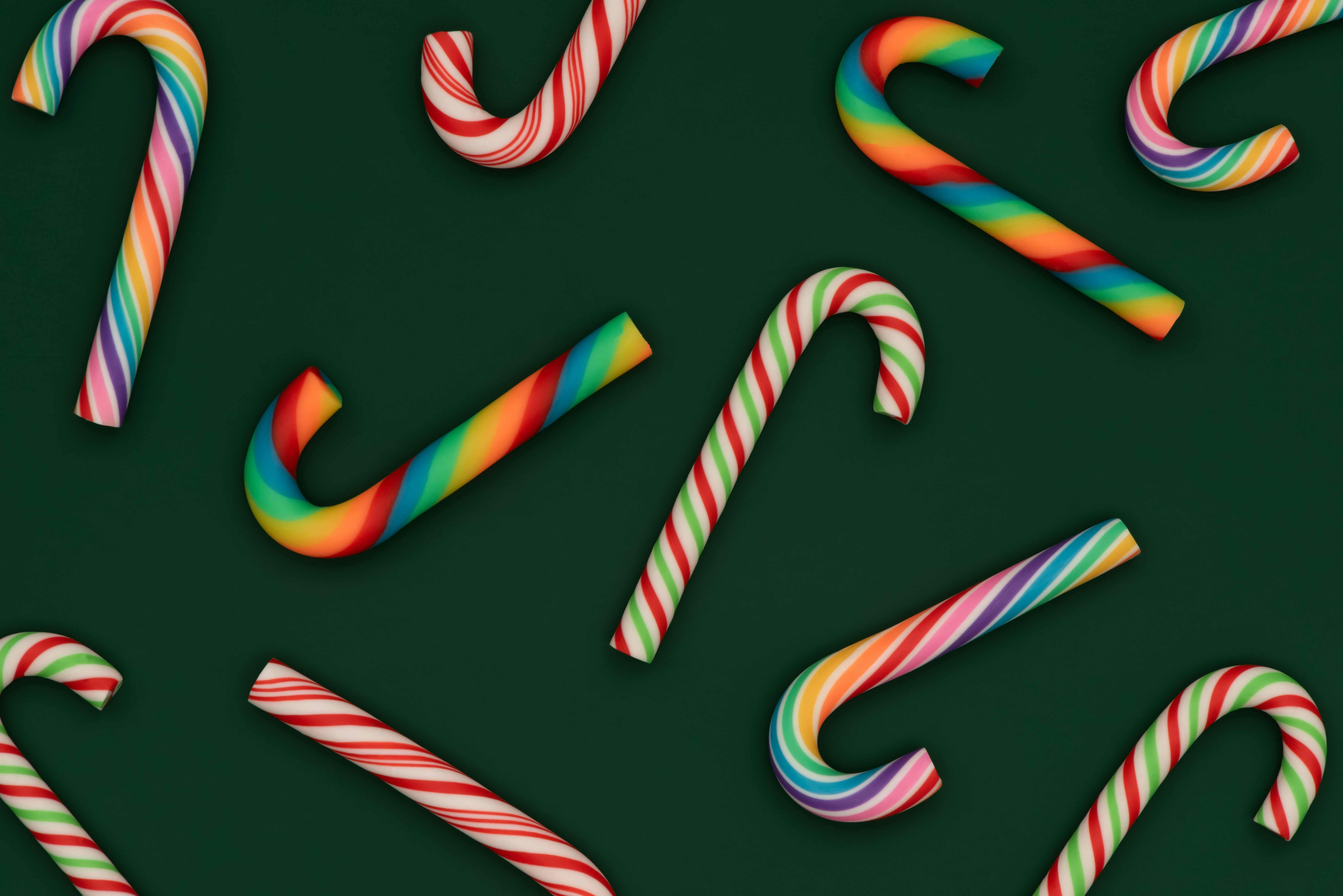 Everyone loves a little treat, and food and drink items make for great stocking stuffers. Consider small bags of gourmet coffee, tea or a box of artisanal chocolates. You could also look for unique or hard-to-find items, like specialty hot sauce or a fancy bottle of olive oil.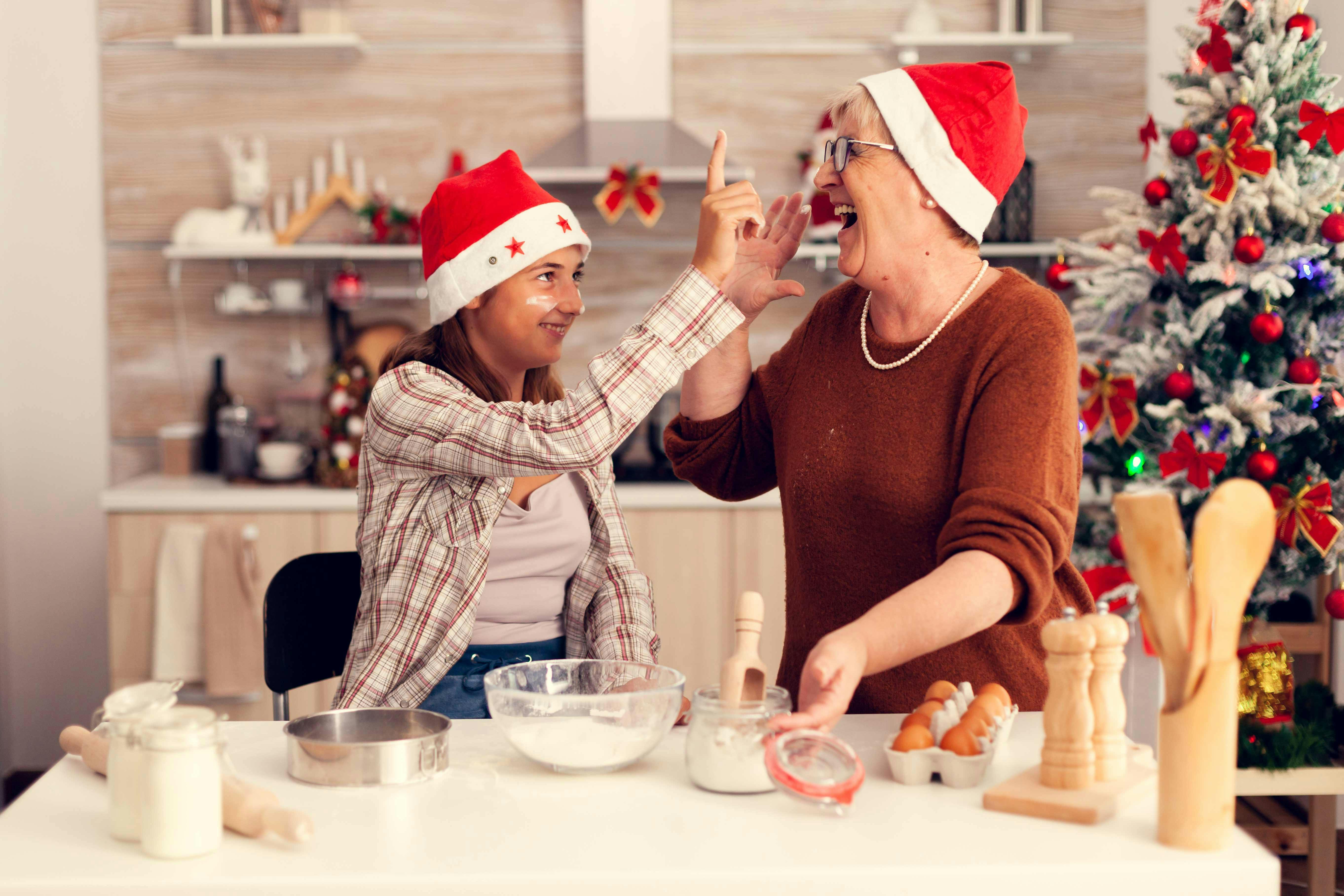 No matter what you choose to put in your holiday stockings, the important thing is to have fun and show your loved ones how much you care. Don't be afraid to think outside the box and come up with creative and unique stocking stuffers that will surprise and delight your loved ones. Happy holidays!
The author generated this text in part with GPT-3, OpenAI's large-scale language-generation model. Upon generating draft language, the author reviewed, edited, and revised the language to their own liking and takes ultimate responsibility for the content of this publication.