5 Celeb-Approved Winter Fashion Trends
It is entirely possible to look fashionable during winter! Follow these celeb's lead and look great during the cold months!
February 12 2023, 12:20 am
By ScrollFiend Staff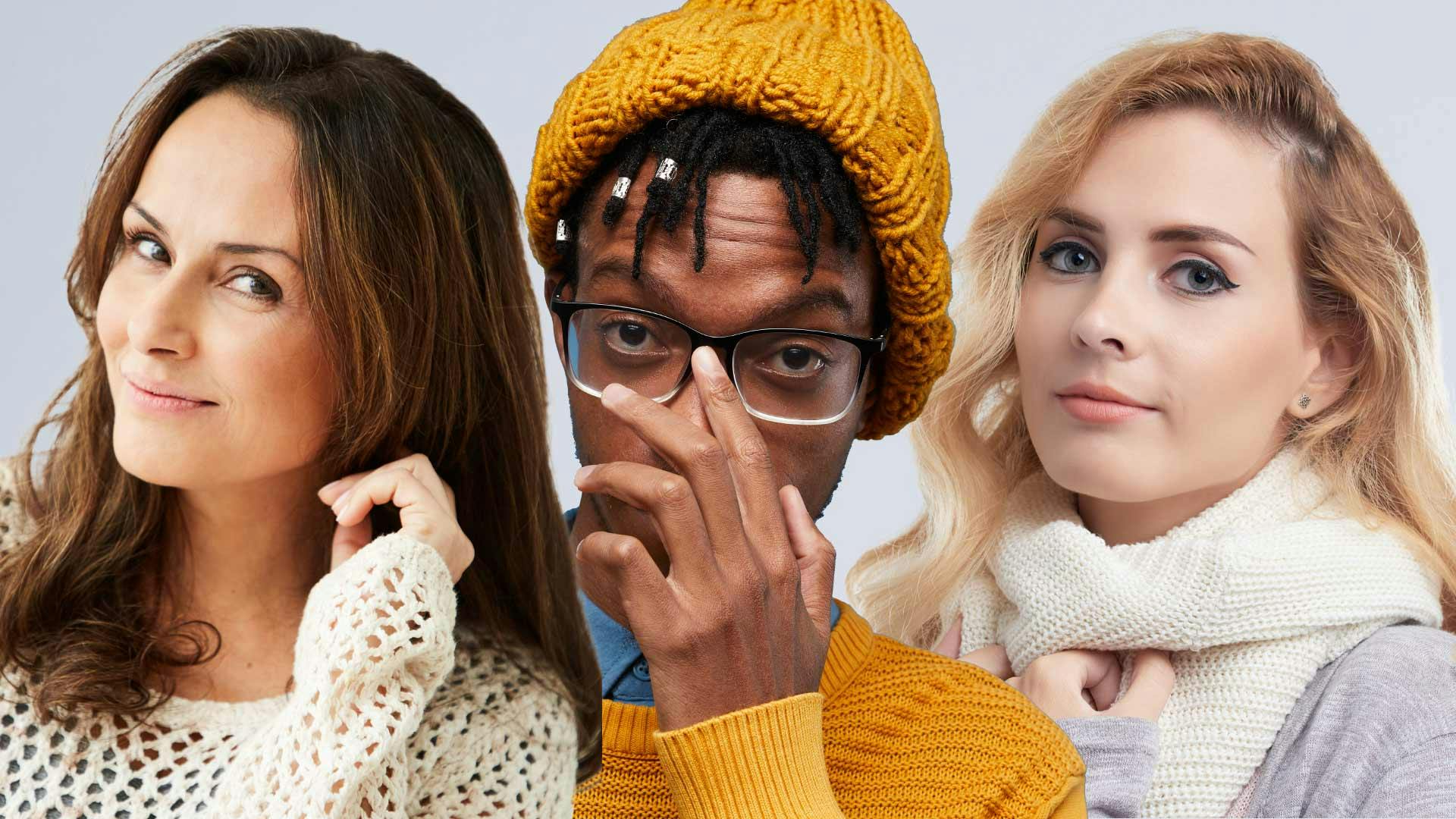 As the colder months approach, it's time to start thinking about updating your wardrobe with the latest winter fashion trends. If you're in need of some inspiration, look no further than the celebrities who always seem to be on point with their winter style. Here are five winter celebrity fashion trends to try this season:
1. Oversized coats
One of the biggest winter fashion trends for celebrities is oversized coats. These coats provide both warmth and style, and can be dressed up or down depending on the occasion. Whether it's a classic camel coat or a bold and colorful statement piece, an oversized coat is a must-have for any winter wardrobe.
One example of a celebrity who often wears oversized coats is Rihanna. She has been seen wearing various oversized coats, both on and off the red carpet. For instance, she has been seen wearing an oversized camel coat, an oversized denim jacket, and an oversized shearling jacket, all of which have become iconic fashion moments for her.
2. Leather jackets
Another popular winter trend among celebrities is the leather jacket. Whether it's a classic black leather biker jacket or a more trendy color like red or green, a leather jacket is a stylish and practical addition to any winter wardrobe. Pair it with a cozy knit sweater and some skinny jeans for a chic and effortless look.
David Beckham is often seen wearing leather jackets, both on and off the field. He has been spotted wearing a range of different styles, from classic biker jackets to sleek bomber jackets, and he often pairs them with jeans and sneakers for a casual, stylish look.
3. Knitwear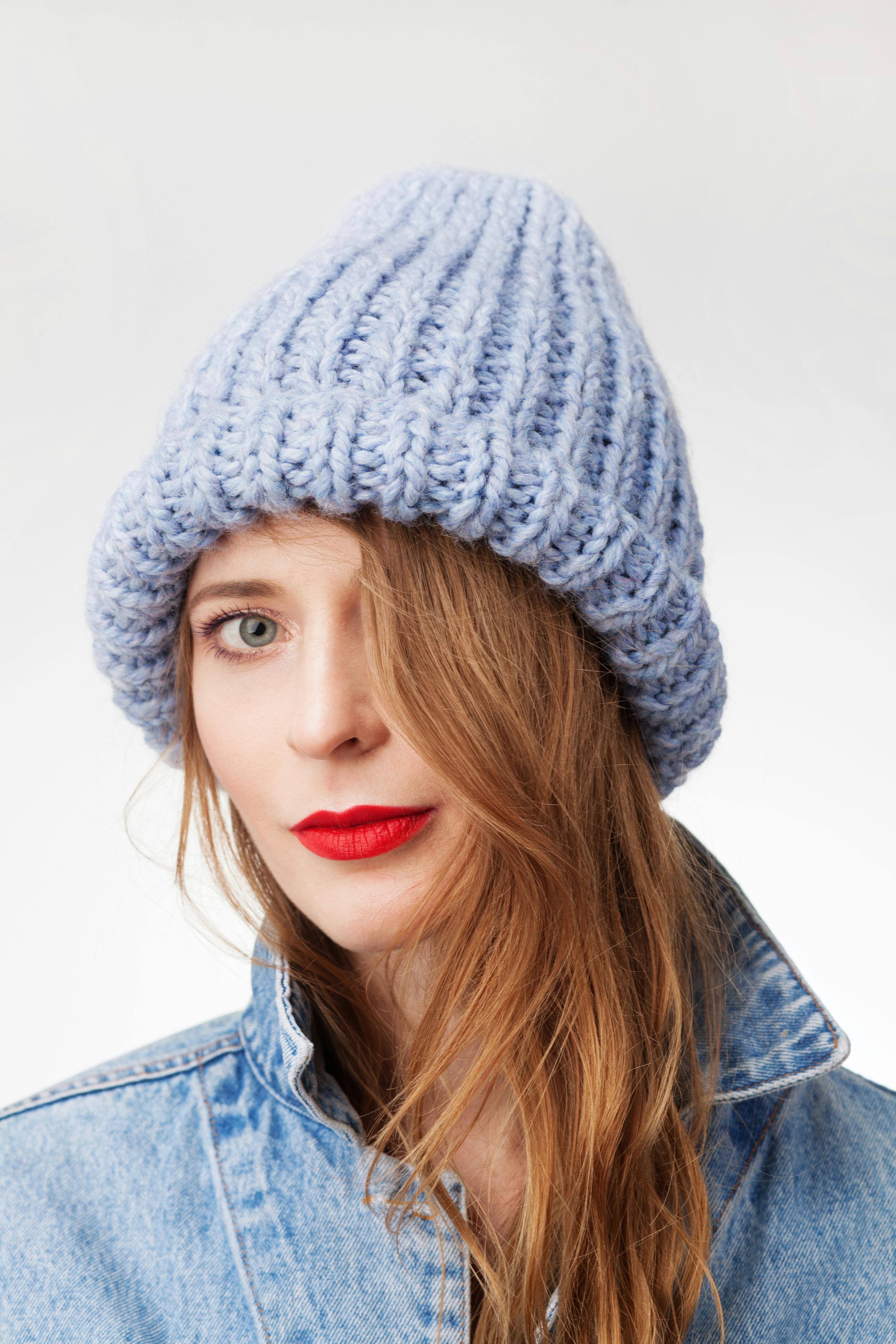 Knitwear, including chunky sweaters and cardigans, is a winter staple for celebrities. From cozy cable knit sweaters to elegant knit dresses, there are plenty of options for incorporating knitwear into your winter wardrobe. Opt for a neutral color like grey or beige for a versatile piece that will go with everything, or go bold with a statement pattern or bright color.
Olivia Palermo is known for her sophisticated and stylish fashion sense and often incorporates knitwear into her outfits. She has been seen wearing various knitwear styles, including cable-knit sweaters, knit dresses, and turtlenecks. She often pairs them with statement pieces, such as leather pants or statement skirts, to create a chic and fashionable look.
4. Boots
Winter is the perfect time to break out your boots, and celebrities are no exception. From ankle boots to knee-high boots, there are many styles to choose from to keep your feet warm and stylish. Go for a classic pair of black or brown leather boots for a timeless look, or try a pair with a bold pattern or unusual detail for a more modern twist.
Kate Moss is a fashion icon and is often seen wearing boots, both on and off the runway. She has been spotted wearing various styles of boots, including ankle boots, knee-high boots, and over-the-knee boots, and she often pairs them with skinny jeans, mini dresses, and skirts for a chic and effortless look.
5. Scarves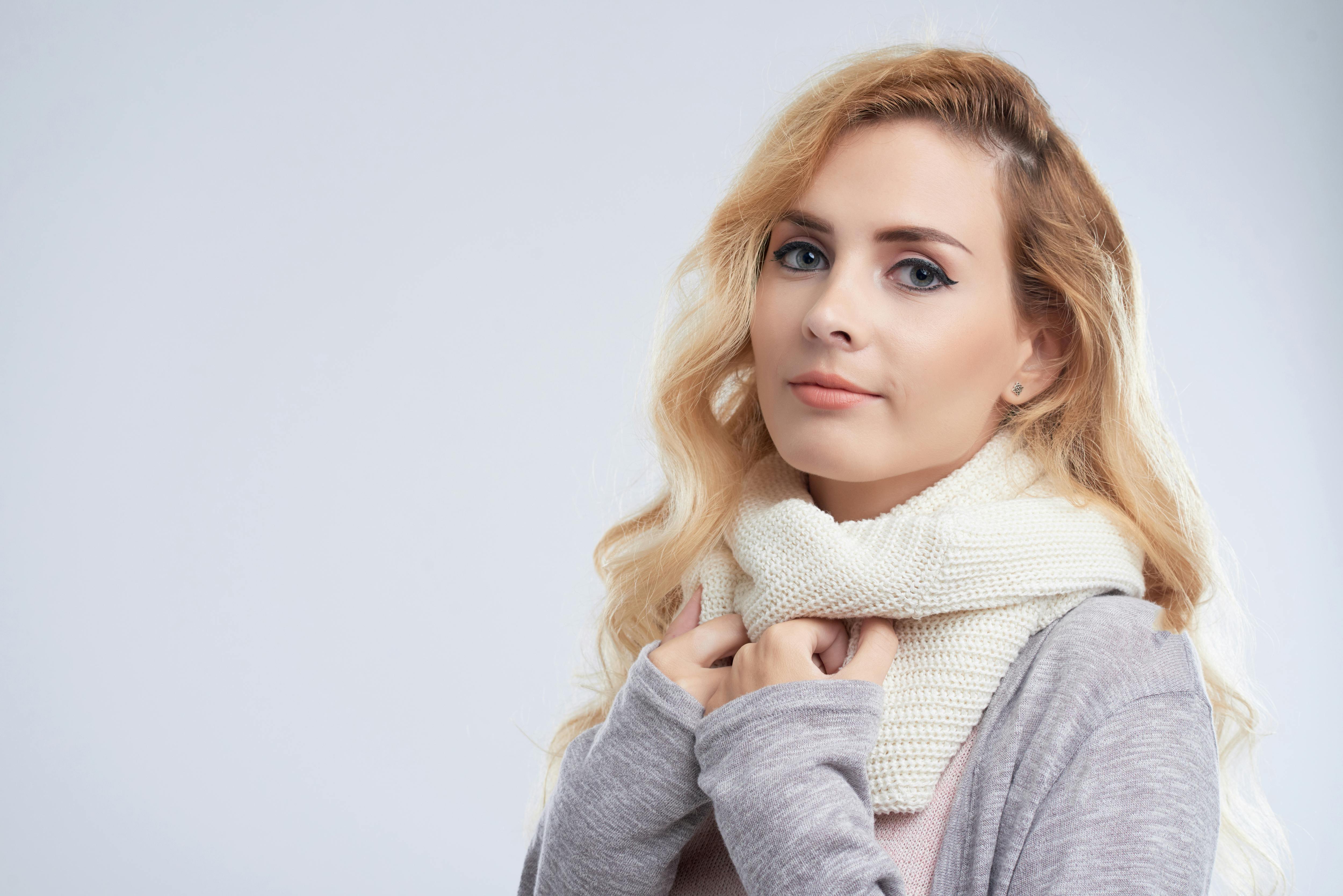 A scarf is a versatile accessory that can add both warmth and style to any winter outfit. From blanket scarves to printed scarves, there are endless options for incorporating a scarf into your winter wardrobe. Choose a color or pattern that complements your coat or jacket, or mix and match for a more playful look.
So there you have it, five winter celebrity fashion trends to try this season. Whether you're looking for a statement piece or something more understated, these trends are sure to keep you stylish and warm throughout the colder months.
The author generated this text in part with GPT-3, OpenAI's large-scale language-generation model. Upon generating draft language, the author reviewed, edited, and revised the language to their own liking and takes ultimate responsibility for the content of this publication.