Chloe Bailey Looks Fly In Dubai For Beautiful Swimsuit Snaps
Chloe Bailey turned up the heat on her followers while on not one but two exotic vacations!
January 31 2023, 11:24 pm
By ScrollFiend Staff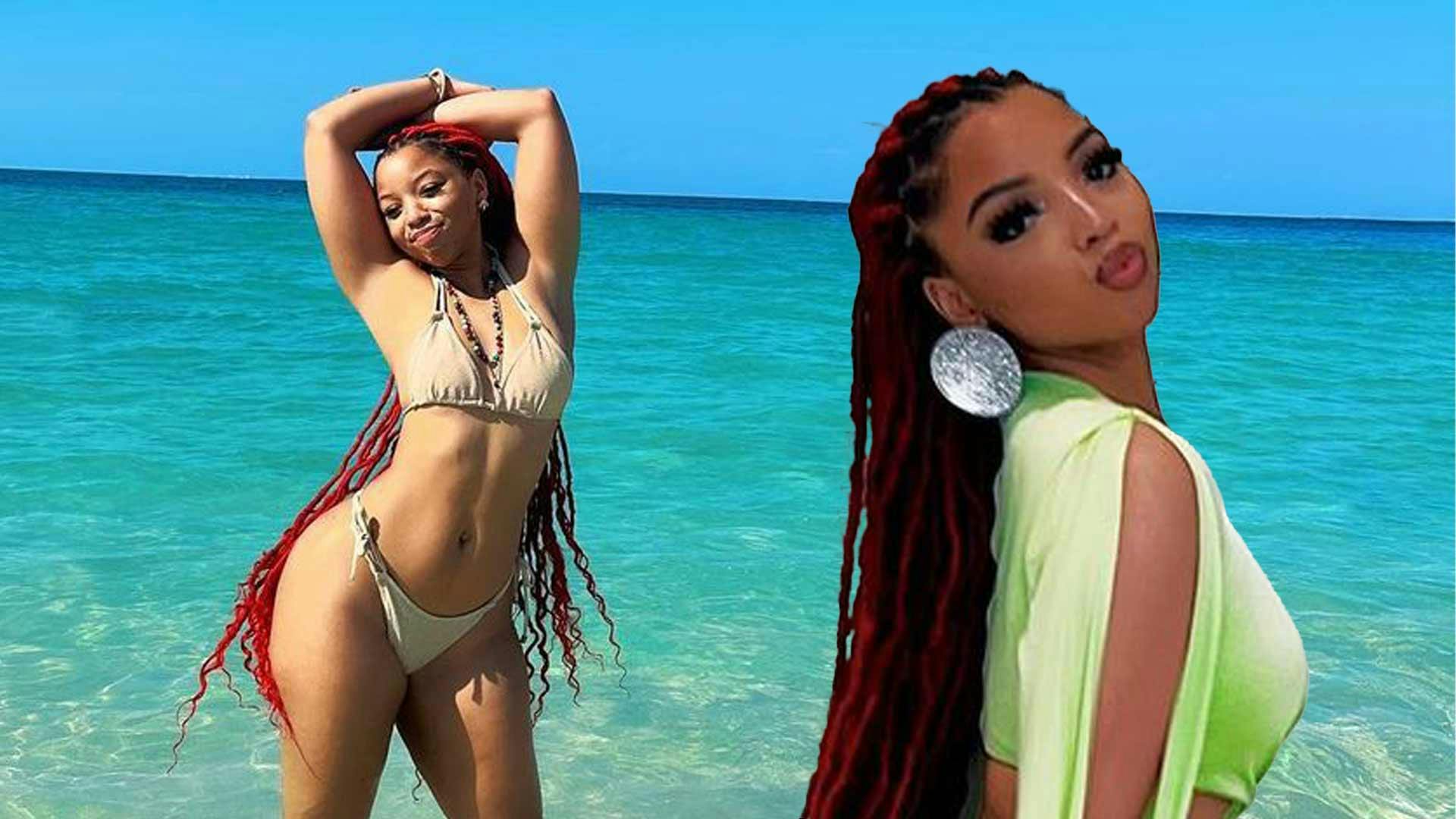 Chloe Bailey never quits… giving us major FOMO!!!
The singing siren made more than a few jaws hit the floor on Monday when she shared some rather revealing moments from not one but two of her vacations! Bailey made sure the camera had just as much fun as she did and struck a pose in several fantastic outfits... most notably her tan bikini!
"Dubai/Brazil dump," Chloe captioned her cheeky post while adding a palm tree emoji.
The "Pray It Away" artist's cute but thirsty pics made it very hard for her followers to pray away... anything! LaLa Anthony was one of the first fans to sound off and left several heart eyes emojis and fire emojis. Many of her musical colleagues also showed love, including Latto, SZA, and Saweetie.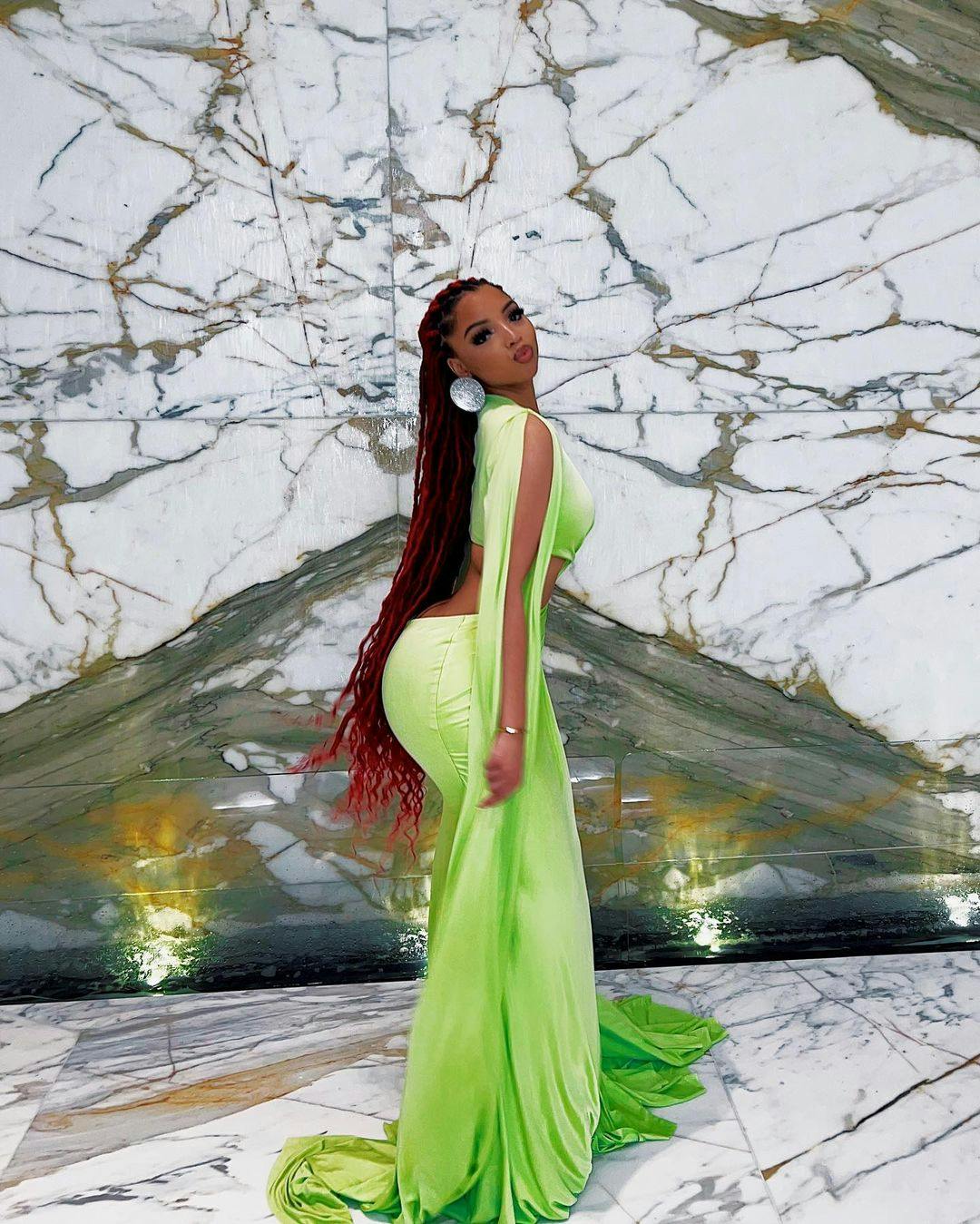 Sometimes it is nice just to see a glimpse of Chloe's exciting life... Especially when it involves faraway places that many of us will never actually go for ourselves. Tbh, it wasn't that easy for fans to be able to discern which pics were from Dubai and which ones were from Brazil. We like a little mystery, but It is a pretty safe guess that some of the more covered-up photos were taken in the middle east.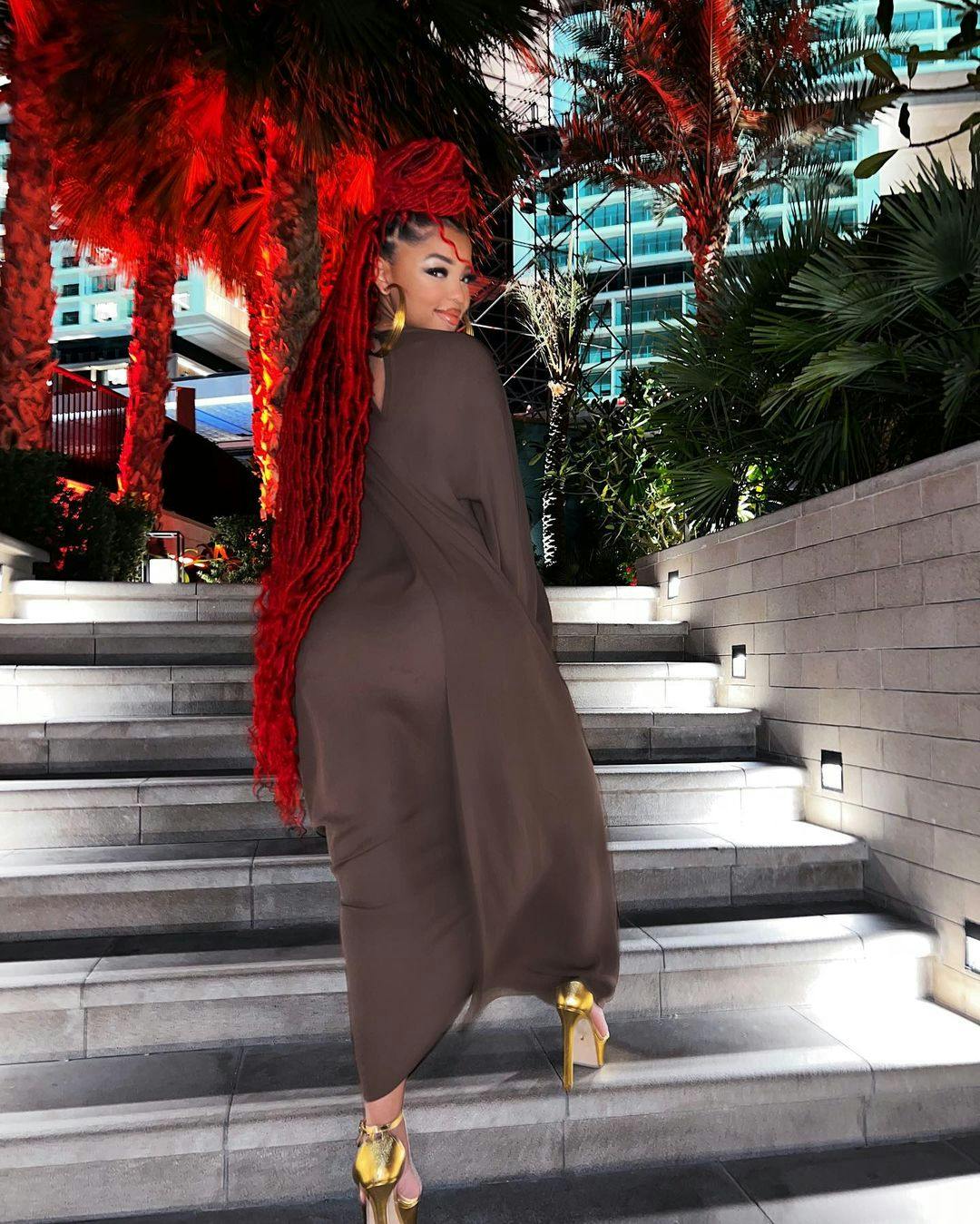 One noticeable interaction was a comment by Brazilian singer, Anitta.
"Affff I love you," she wrote under Chloe's snaps.
Why is this significant, you ask? Because fans are anxiously awaiting a collaboration from the soon-to be iconic duo.
"Chloe Anitta? Tell us about it," one fan begged while another said, "Please, a feat with Chloe."
Will we be treated to a fabulous collab? Who knows but we will be watching and waiting!!!