5 Classic Super Bowl Commercials To Get You Pumped Up For The Big Game
This list contains some feel-good classics that date all the way back to 1979!
February 03 2023, 1:46 am
By ScrollFiend staff
The Super Bowl is pretty much guaranteed to draw the eyes of every hardcore and casual football fan, but the most prominent brands know that the big game grabs the eyes of many people who could care less about which teams are battling it out. Millions of viewers tune in for the commercials and the halftime show, so big money is invested into coming up with creative ways to reach potential consumers.
There are definitely some losers... like the Kendall Jenner Pepsi ad that aired in 2017 and was quickly criticized for its tone-deaf nature and its portrayal of social justice activism, but we will save that for another list! However, this list is jam-packed with some big winners... commercial that is, who cares which team won, right?!
1. "The Force" by Volkswagen (2011)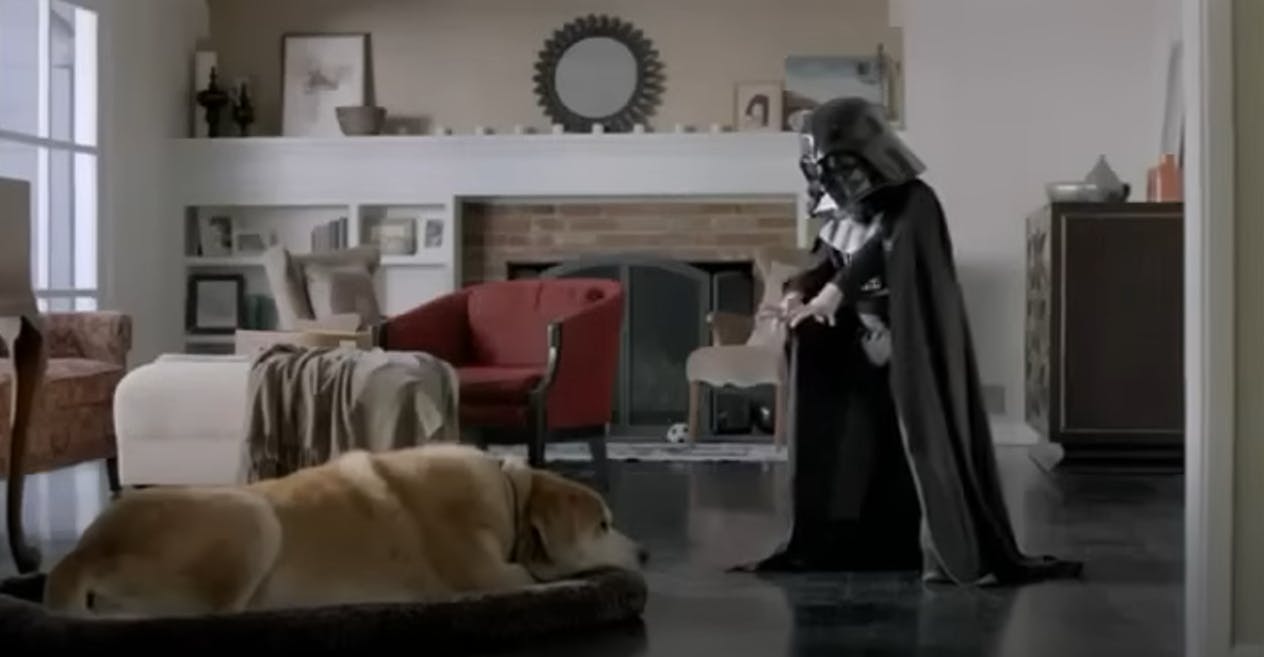 "The Force" by Volkswagen featured a young kid dressed as none other than Darth Vader and aired in 2011. However, young Vadar isn't really able to get his force powers to work... that is, until he gets an assist from dad's new Passat! 
The fun-filled minute (the full version) pleased everyone from kids, parents, and of course, "Star Wars" fanatics... the Trekies may be the only ones who didn't enjoy the call back to the galaxy far, far away.
2. "Budweiser Clydesdales" (1982)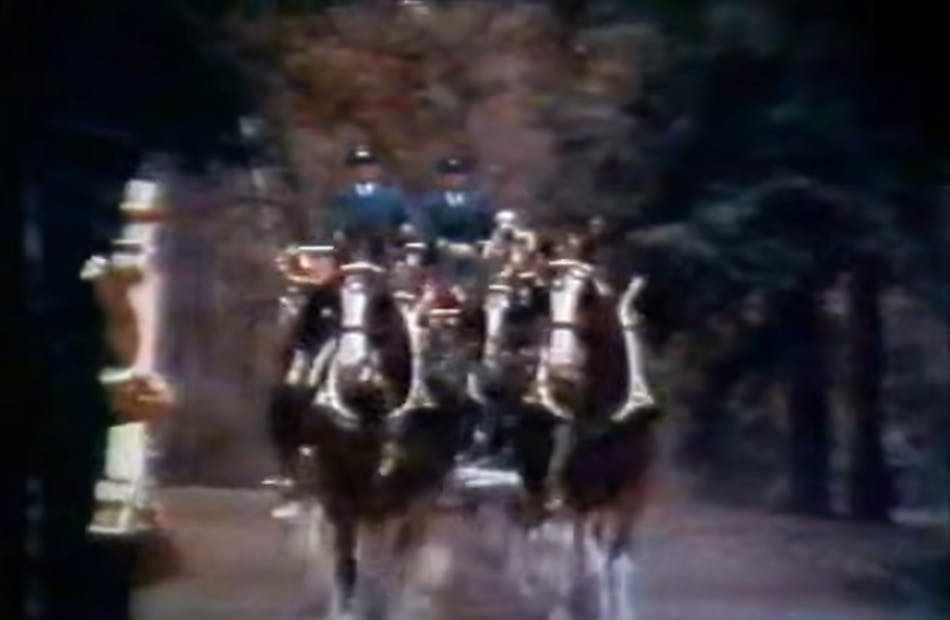 Perhaps the Budweiser Clydesdales did more for commercials than for beer! The first aired in 1982 and became a staple of the big game. As we previously mentioned, a significant number of people started tuning in just to see what Budweiser was going to do with the beloved horses every year.
Some might say that the Clydesdales inspired the craze behind Super Bowl commercials. We can go on and on about how much we like this one, but we don't want to beat a dead... well, you know.
3. "Apple Macintosh" (1984)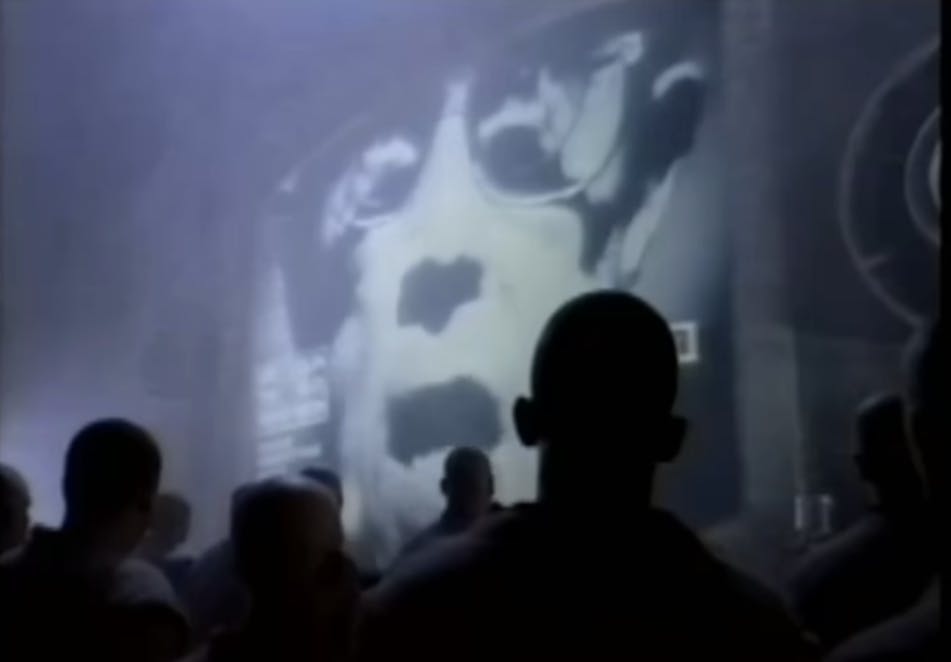 Apple has had a lot of cool commercials, but their very first one is probably the coolest ever. 
Directed by Ridley Scott, the ad announced Apple's release of the first Macintosh computer by playing off the theme of George Orwell's iconic book, "1984," which was first published in 1959.
"And you'll see why 1984 won't be like '1984,' a booming voice declared during Apple's big game spot.
4. "Mean Joe Green" Coca-Cola commercial (1979)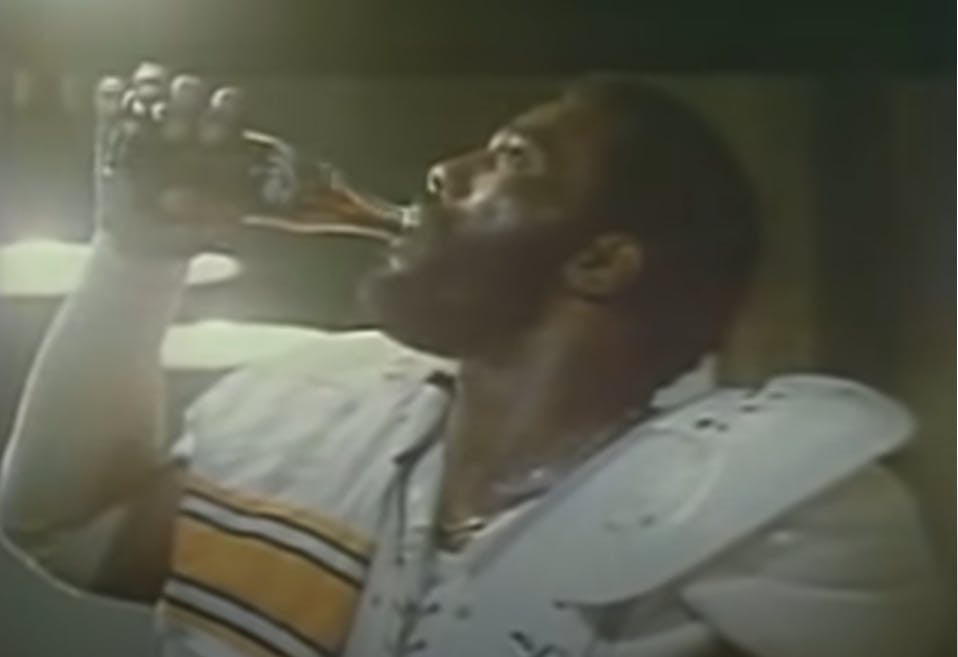 Coca-Cola's "Mean" Joe Green commercial, which first aired in 1979, quickly made its way into the pop culture lexicon and has been spoofed in 'The Simpsons,' 'Family Guy,' and many more cartoons.
The ad showed real-life NFL player Joe Green blowing off a young fan until the fan offered him a Coke. After the thirsty fella downs the soda in one gulp (impressive), Mean Joe cracks a smile and gives his sweaty jersey to the kid... iconic!
5. "Terry Tate, Office Linebacker" Reebok commercial (2003)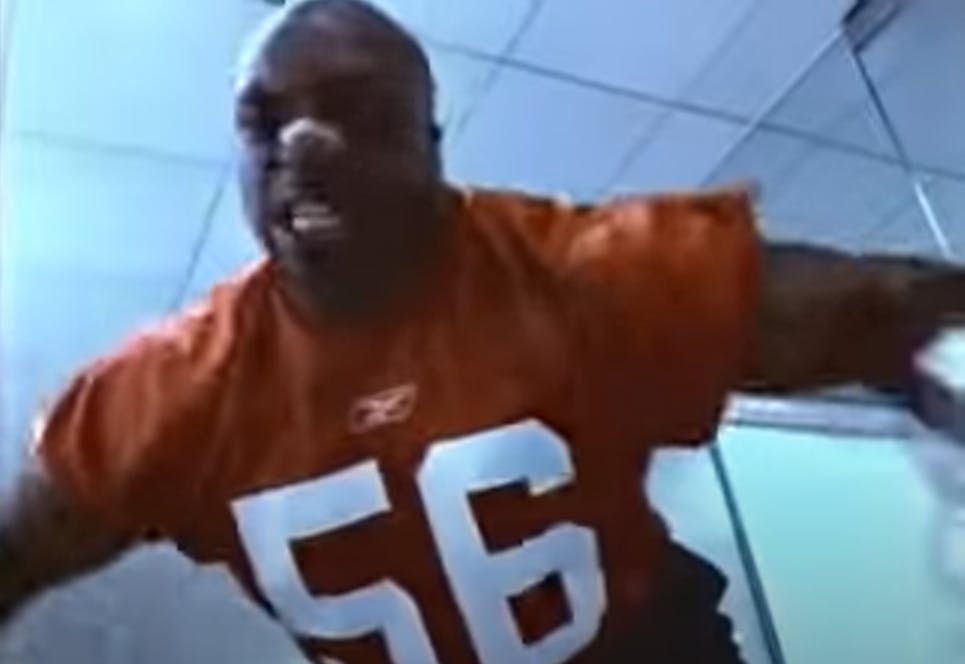 Last but not least is Reebok's 2003 commercial. It was the first time we learned that hyper-aggressive sports stars and the office setting might not blend well... but it is hilarious!
It starts with a CEO explaining why he thinks Terry Tate is the perfect addition to his office. Tate's job was to tackle anyone slacking off by taking too long of a break or playing games while on the clock. Not on Terry's watch! "When it's game time, it's pain time!" Tate said after leveling a computer nerd.
Thank God for the internet, so we can revisit these classic advertisements, which, while entertaining, are probably driving the culture into a consuming frenzy that will ultimately cause the fall of society, and the apes will eventually take over. Anyways... let's enjoy the ride while we still can!