Top 5 Celebrity 'Buss It' Challenges, Watch Them Drop It Low!
Which celeb did the best job?
January 24 2021, 1:48 am
By ScrollFiend Staff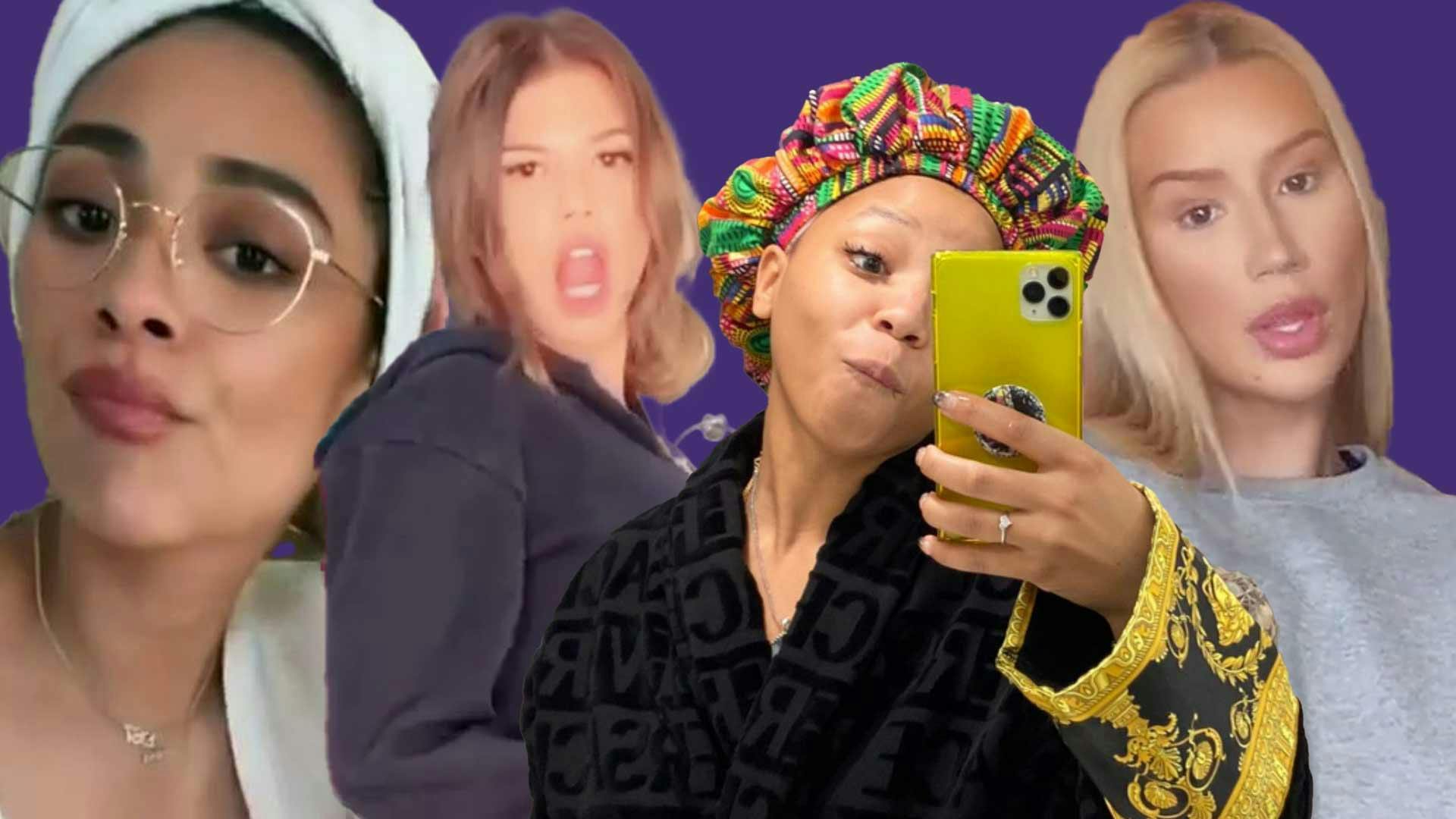 The #bussitchallenge has been done by millions of people across the globe but it's not over until your favorite celebs drop it low for the viral trend! For those who are not familiar with how the short videos work, the subjects of the videos immediately transform from just-woke-up to full glam at the exact moment when the song changes from Nelly's "Hot in Herre" to "Buss It" by Texas rapper Erica Banks. Here is a look at five of our favorite celebrity "Buss It" challenge!
Iggy Azalea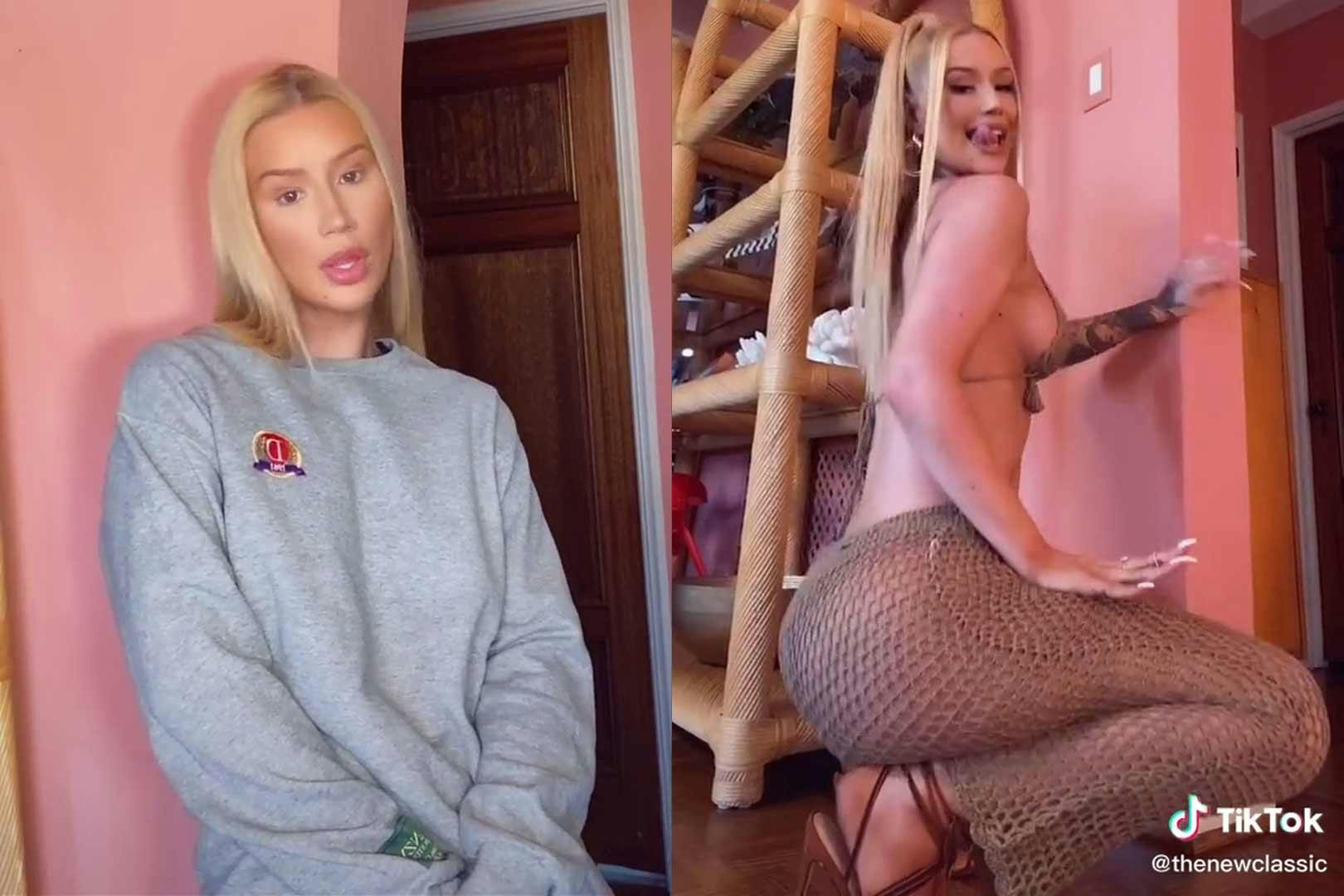 Iggy Azalea is quickly becoming the TikTok queen because the rapper has been putting some serious time into the popular video platform. She busted out the #bussitchallenge on January 16 and shocked fans with her fishnet transformation. Her sultry video racked up over 1.9 million likes and caused several fans to propose to her in the comments section of her post. However, we don't think she finds potential husbands that way.
Chloe Bailey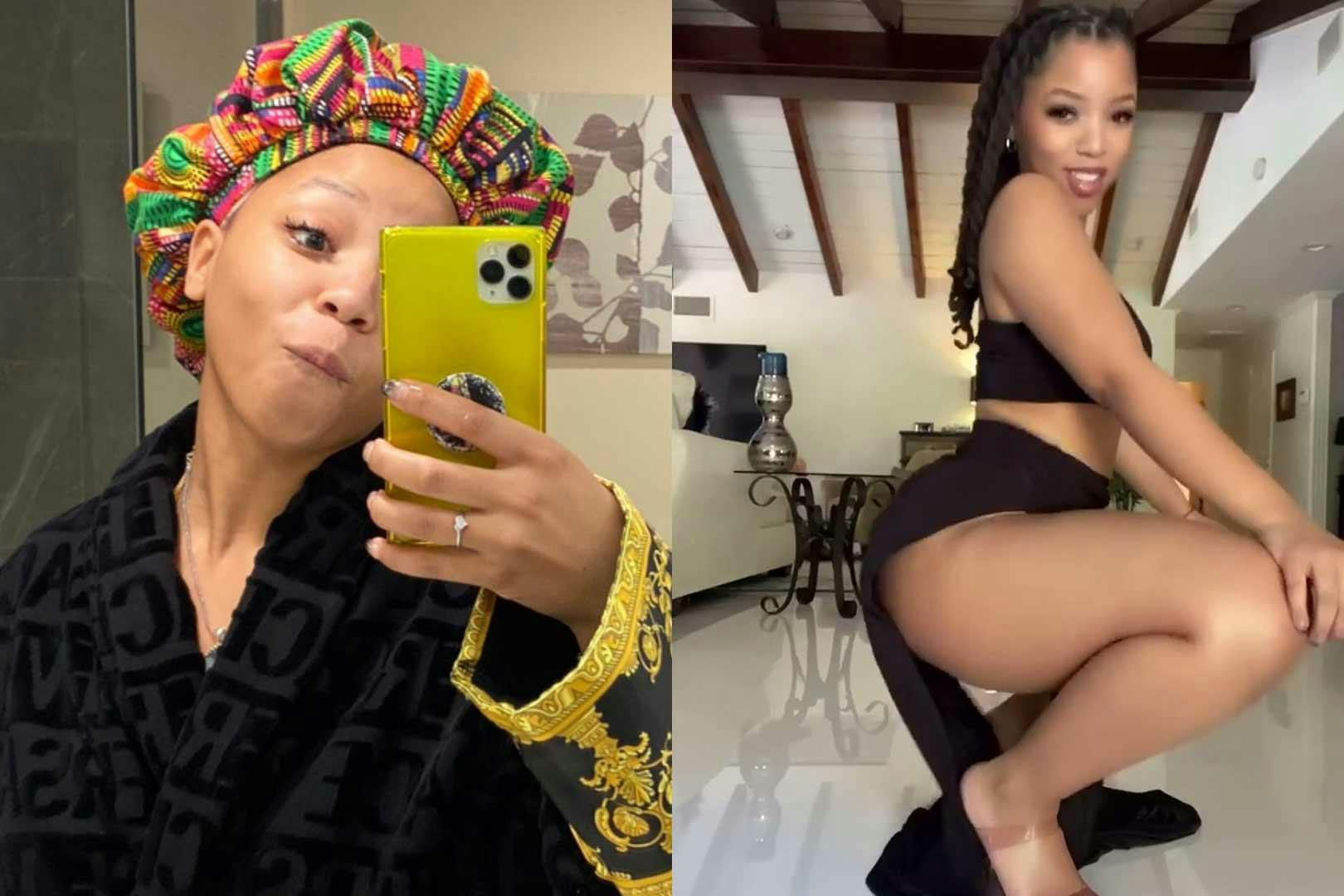 Chloe Bailey is one half of the sister singing group, Chloe X Halle. She decided to use the challenge as a way to show off on her new Instagram account on January 21. For years, Chloe and her sister shared an account but decided that 2021 was the time to separate their thirst traps. For the record, they still do music and everything else together but we don't know if Halle wants Chloe's risque TikTok challenges on her feed. She did show love on Chloe's new page though! "better late than never 😂🥰#bussitchallenge," Chloe captioned it.
Shay Mitchell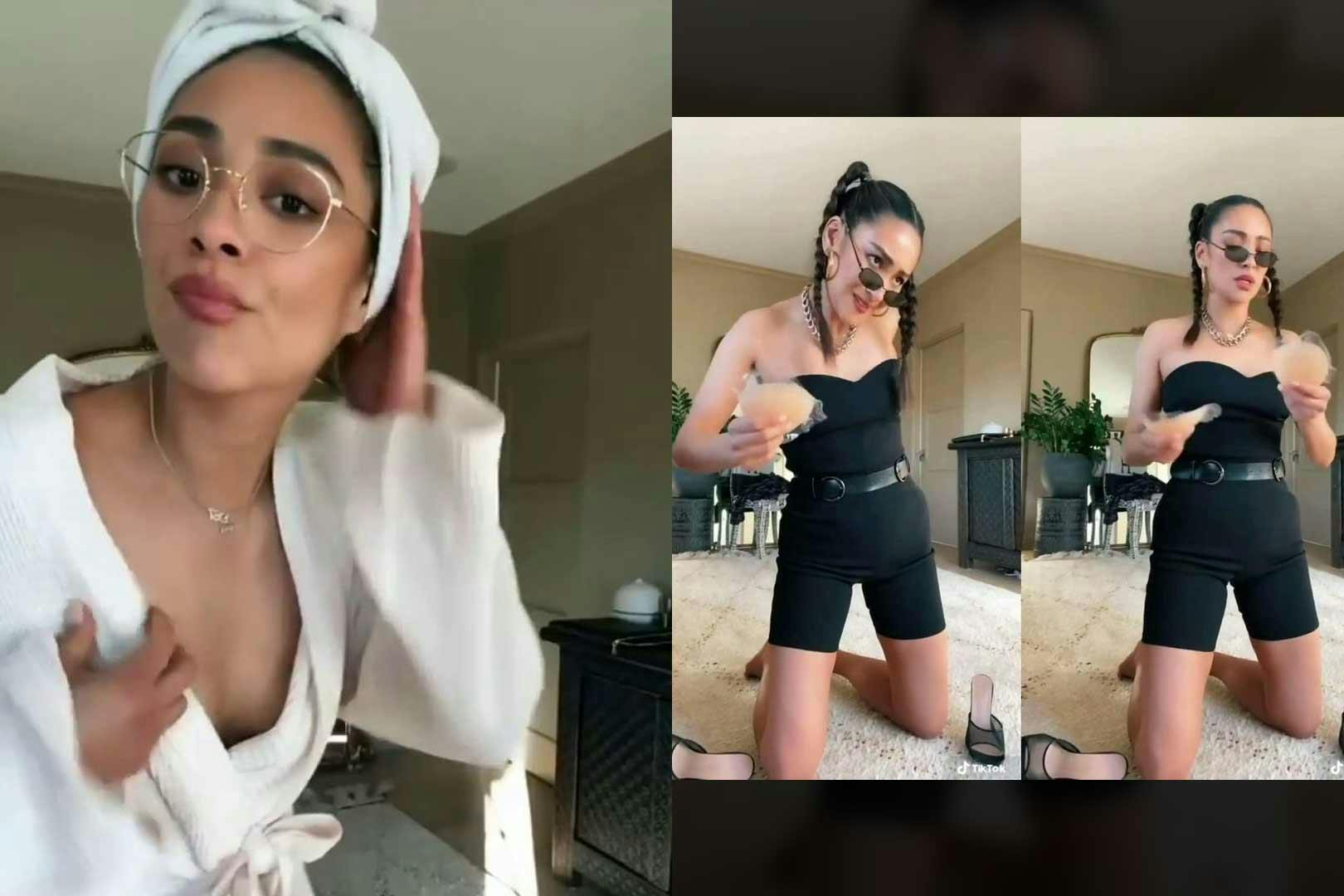 "Pretty Little Liars" star Shay Mitchell gets extra credit for coming up with a funny twist to the viral challenge. She decided to go with the fake-it-till-you-make-it mentality and used some silicone implants to help her out. Mitchell pretended to get caught removing the butt falsies from her tight pants with an embarrassed look on her face... she's a great actor! "Fake'n it 🍑," the funny star captioned her post. "Nobody's gonna know..."
Chanel West Coast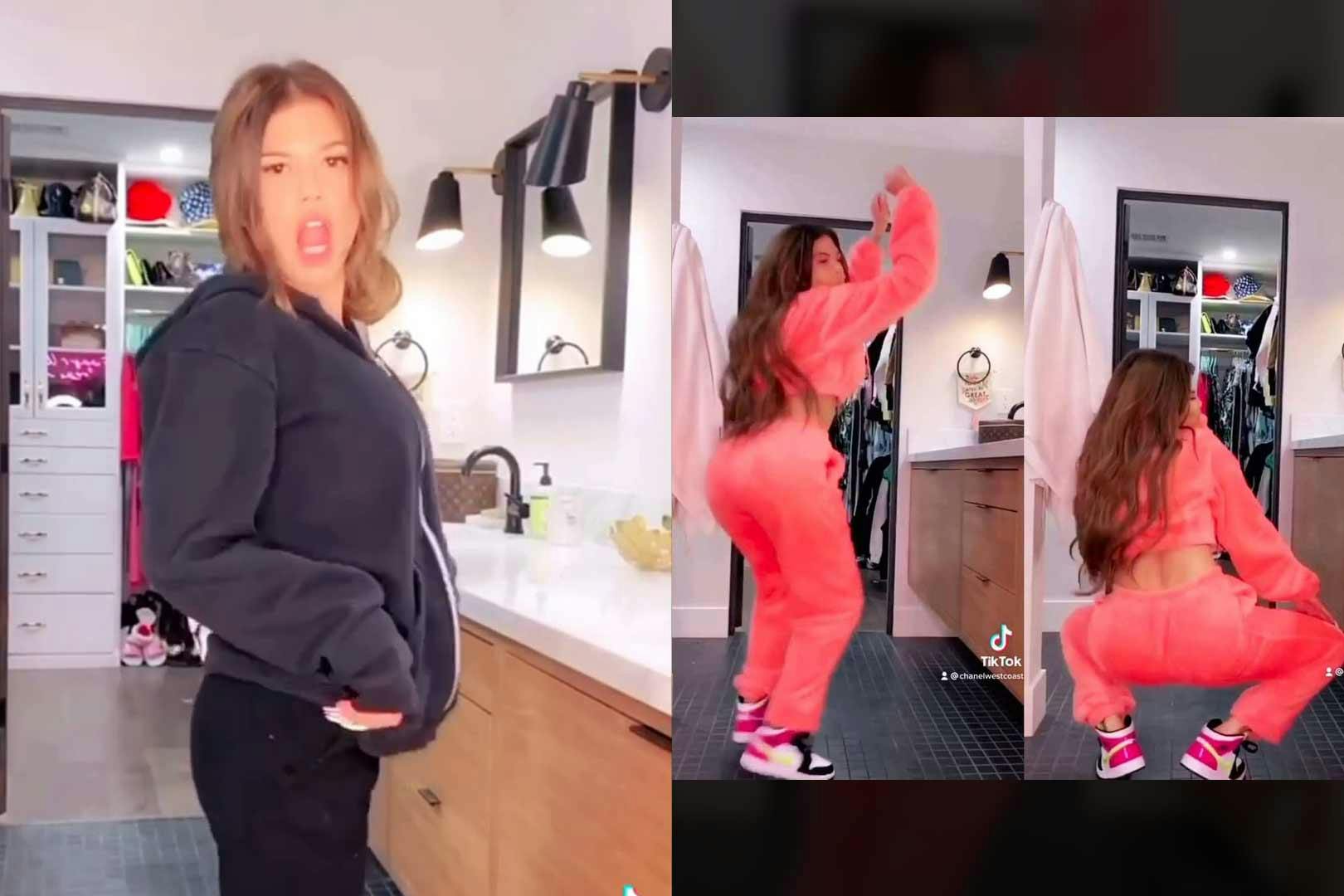 "Ridiculousness" star Chanel West Coast is an independent rapper so she knows the importance of having an active social media presence. She uses Instagram and TikTok to promote her music and various other projects. In between her business posts, she sprinkles in some killer viral content, like the "Buss It" challenge. She dropped it as low as she could while trying not to mess up her sweet Jordans. "Almost broke my ankles trying not to crease the J's 😂😂😂#bussitchallenge," Chanel wrote alongside her fun video.
Gabrielle Union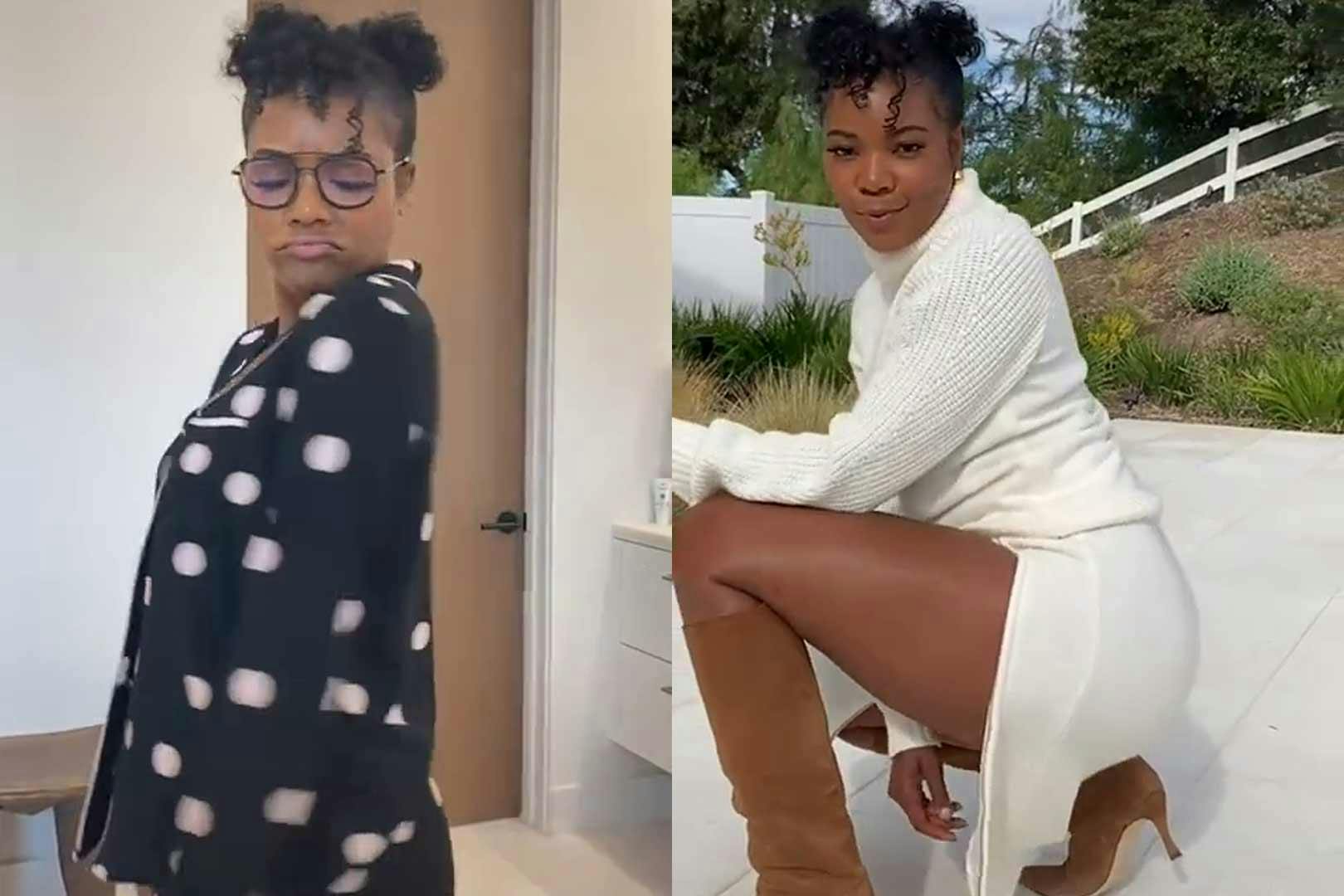 The "L.A.'s Finest" star proved she was one of Miami's finest (that's where she lives) with her incredible "Buss It" challenge. Gabrielle Union turned her frown upside down when she switched from some comfy polka-dot pajamas into a white skirt with some cute boots! Gabby's version is probably the best use of slow-motion that we have ever seen. It's clear that she has a whole team of people helping her create all that content!