John Travolta Gushes Over Daughter Ella's Costume For Live-Action 'Alice In Wonderland'
John Travolta Gushes Over Daughter Ella's Costume For Live-Action 'Alice In Wonderland'
July 31 2021, 12:29 am
By ScrollFiend Staff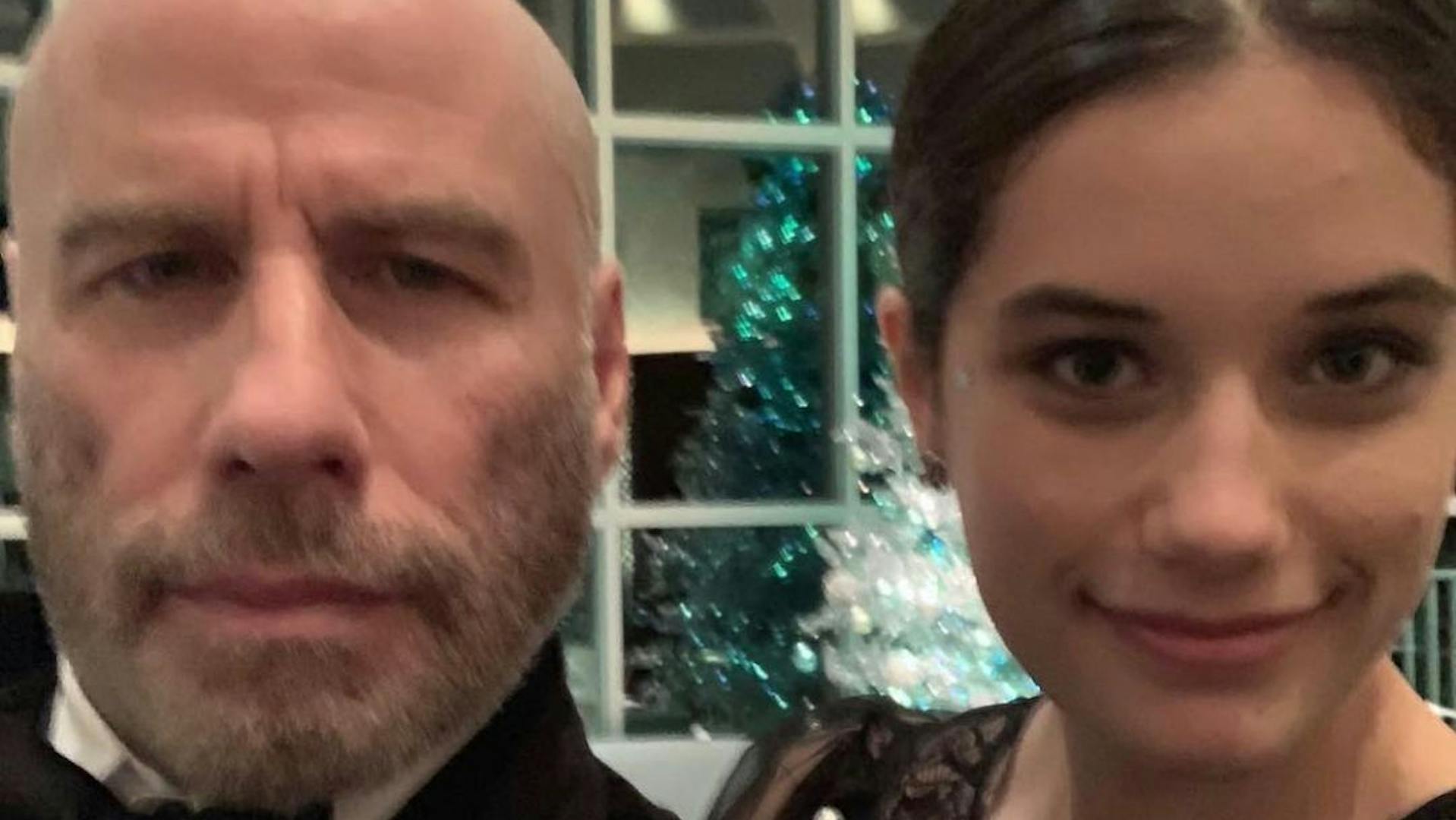 John Travolta could not be more proud of his daughter Ella!
The legendary actor shared the first look at his daughter's costume for a live-action "Alice in Wonderland" on Thursday, July 29. The proud papa snapped the back of Ella's (a.k.a. Alice) dress and gushed about the 21-year-old in the caption.
"Here's my daughter Ella starring in a live action re-imagining of Alice in Wonderland! Called, 'Get Lost'
I'm a very proud dad!" John wrote alongside the sweet pic.
Former Van Halen singer Sammy Hagar was thrilled by the news and sounded off in the comments section. "I can't wait. Ella was the sweetest, at the Cabo Wabo a few months back. naturally beautiful, relaxed, elegant and I know she's a superstar like your dad," he kindly wrote.
Filming On Location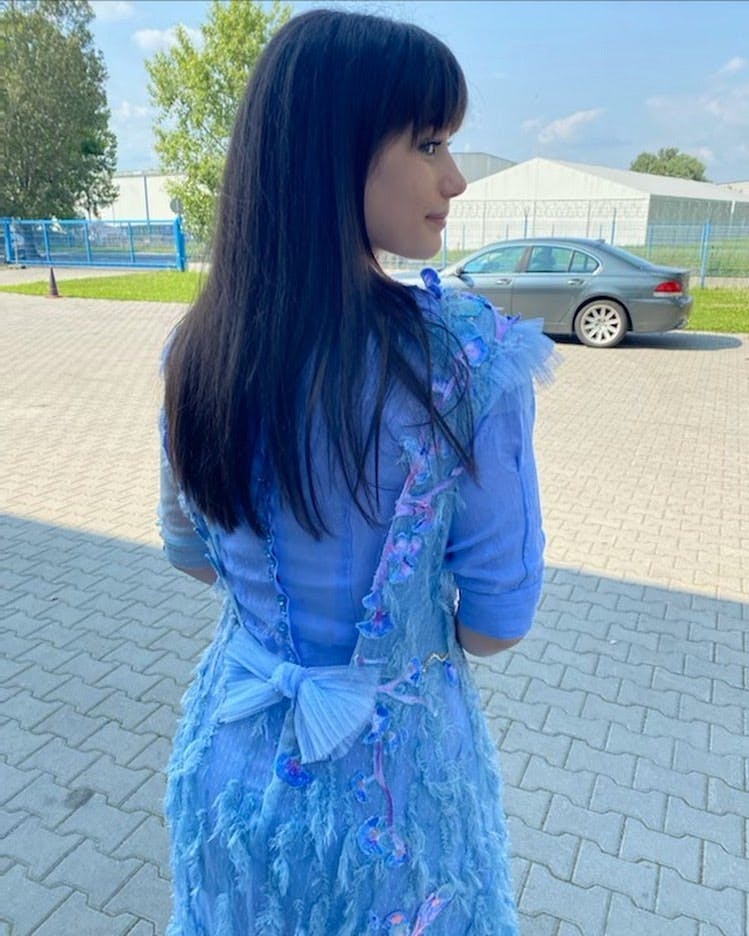 Ella revealed that she is currently in Budapest, Hungary filming the "Get Lost" adaptation.
"I am so honored and happy to begin this adventure on such a wonderful project with such an amazing cast and crew. Stay tuned…💜🥰@get_lost_the_film#aliceinwonderland," she captioned a video that showed her excitement.
"I can't wait to share it with you guys, and I'll keep you posted!" she said in her clip earlier this week.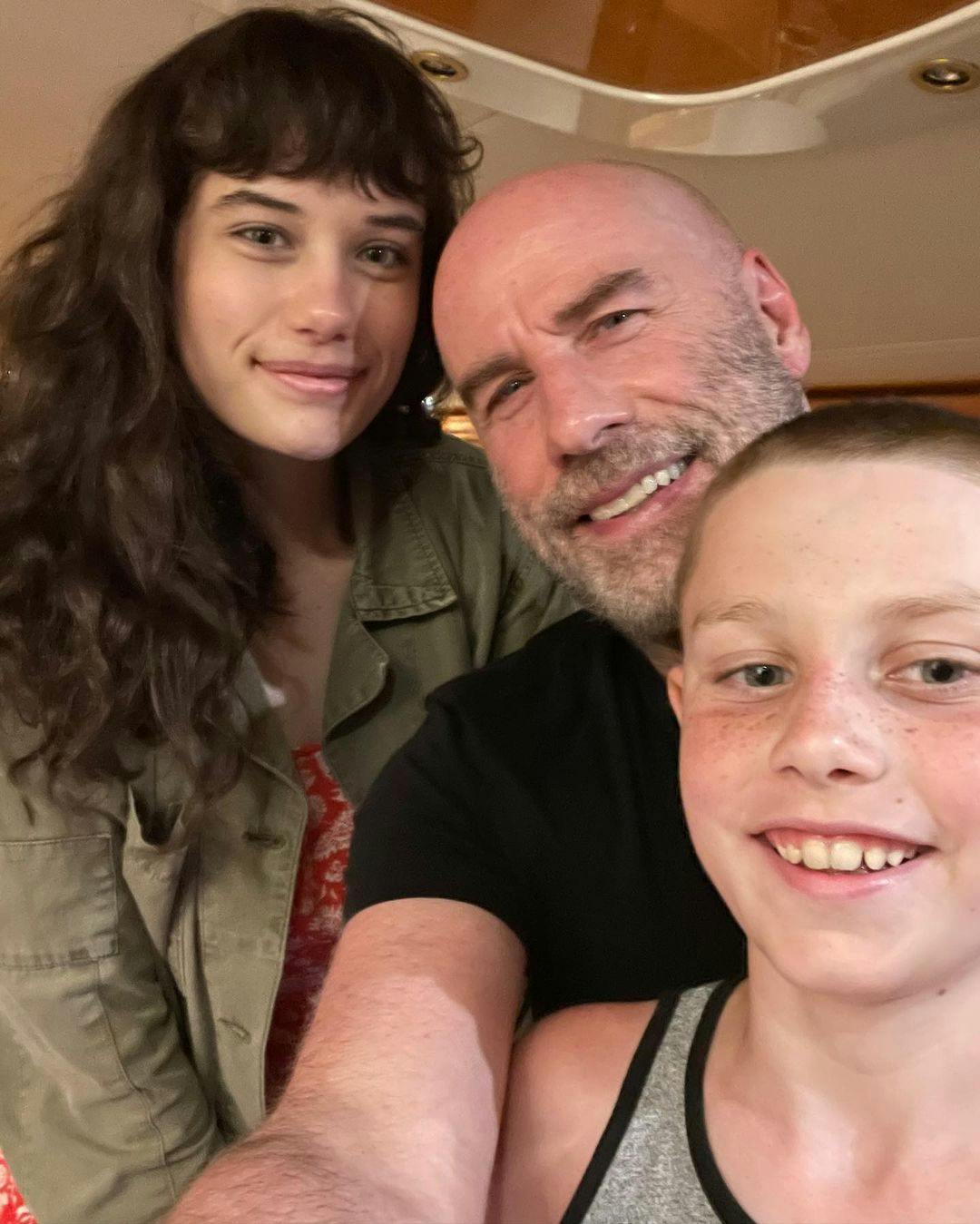 Of course, Ella is the daughter of John and the late Kelly Preston. Preston passed away from a long battle with breast cancer on July 12, 2020. The family kept her health struggle secret until they announced her passing.
The public was touched and excited to see John and his daughter team up for Scott's Lawn's Super Bowl commercial following Kelly's passing.
It seems like John, Ella, and 10-year-old Ben have a strong family support system!