Chloe Bailey Drops Incredible Cover Of Jazmine Sullivan's 'Pick Up Your Feelings'
Chloe Bailey Drops Incredible Cover Of Jazmine Sullivan's 'Pick Up Your Feelings'
August 05 2021, 11:44 pm
By ScrollFiend Staff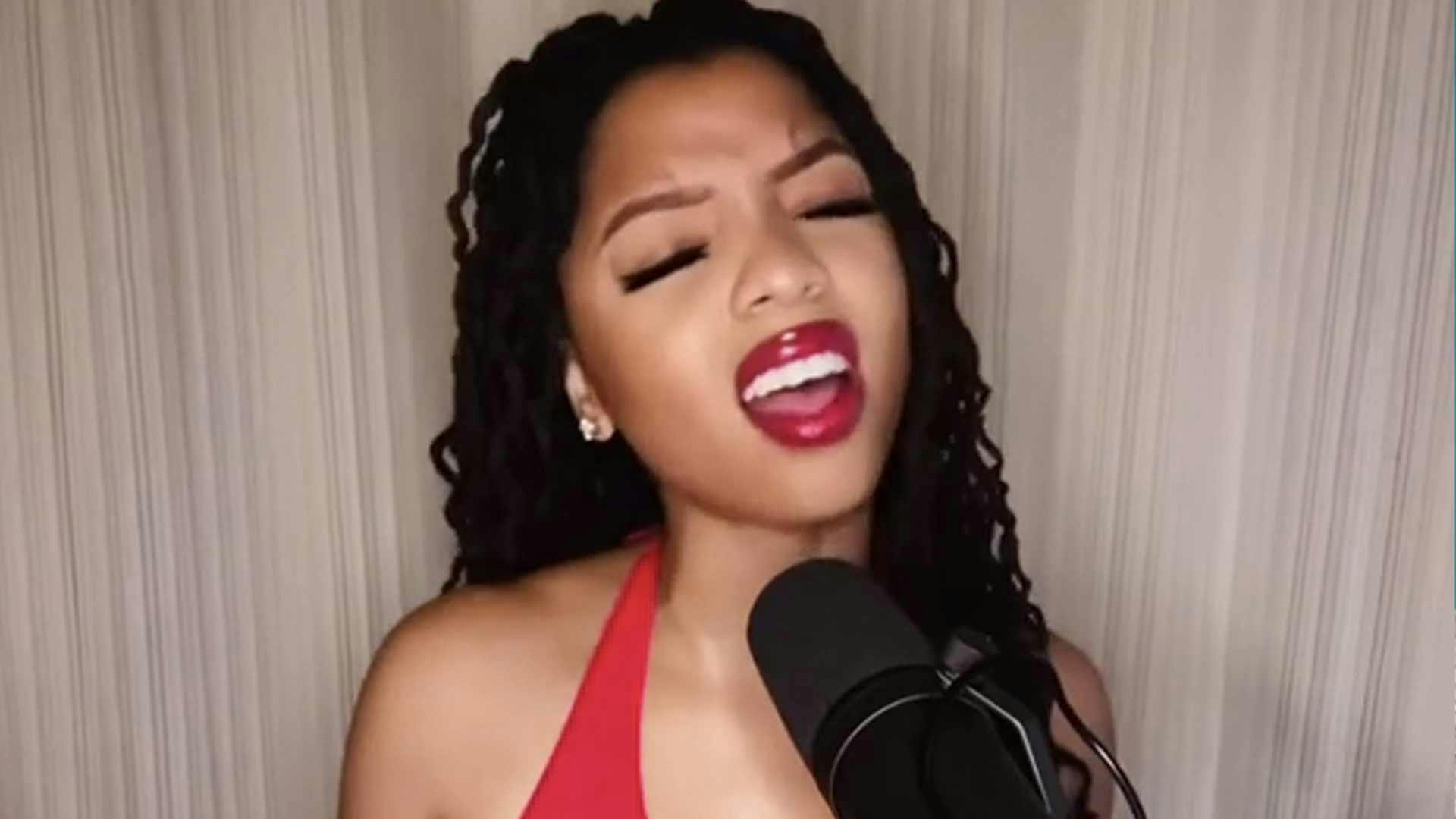 Chloe Bailey has a way to reach into the soul of her followers!
The older half of the sister singing duo, Chloe X Halle, shared an incredibly soulful cover with her millions of followers on Thursday, August 5. Bailey sat with nothing but a stool and a microphone as she belted out her version of "Pick Up Your Feelings" by Jazmine Sullivan. The 23-year-old matched her bright red lipstick to her skimpy sports bra and bottoms as she made love to the camera with her eyes.
"pick up your feelings 😏❤️‍🔥 cover@jazminesullivan," Chloe captioned the amazing musical post.
The comments section of her post was instantly flooded with the reactions of her impressed fans, as well as some of her famous friends.
"stunner ❤️❤️❤️😍😍😍," her sister, Halle Bailey, wrote, while Reginae Carter said, "You mf better🔥🔥🔥🔥🔥🔥😍😍😍😍."
She Loves To Do Covers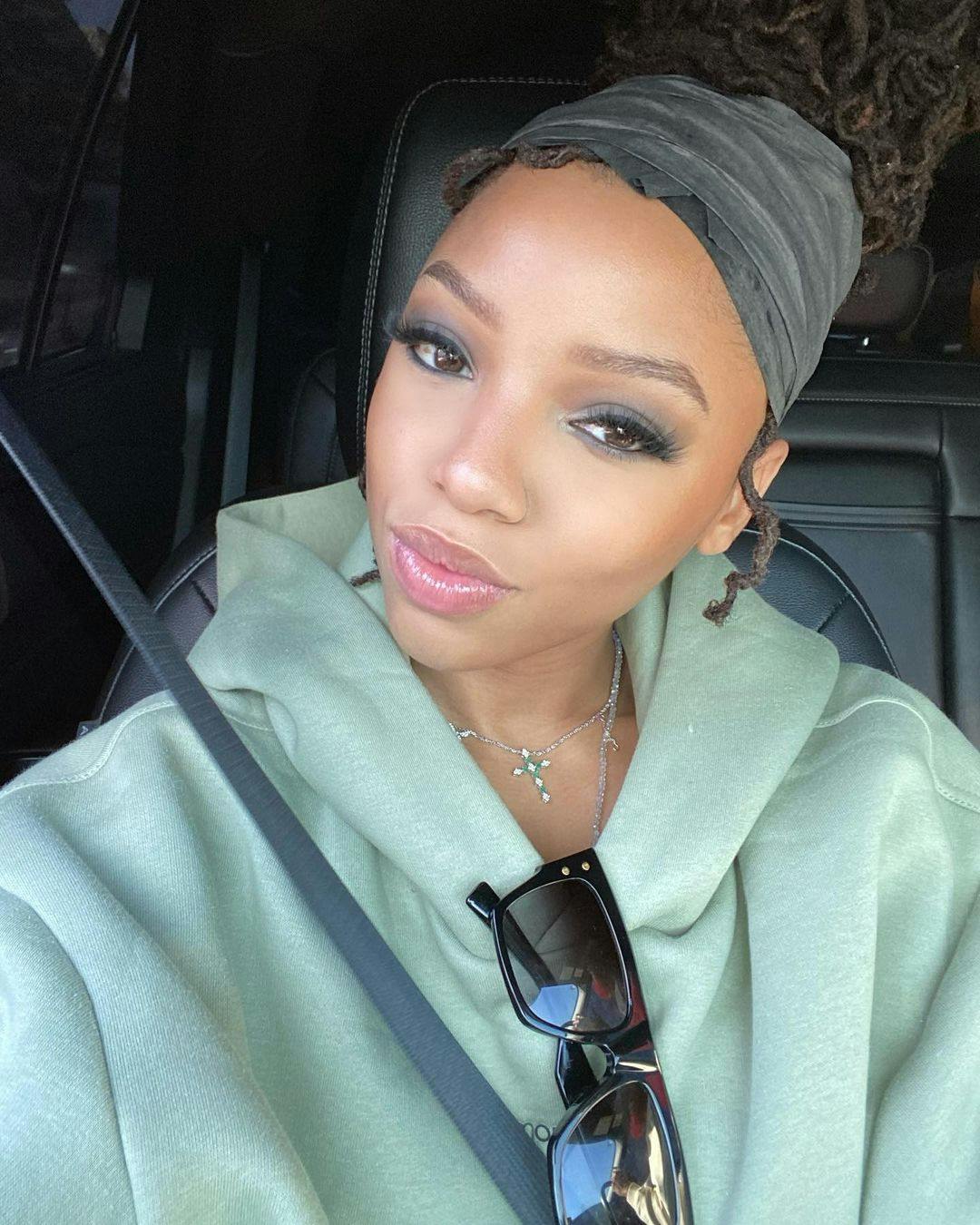 This isn't the first time that the "Ungodly Hour" singer has blessed her follower's timelines with cool covers. Of course, she puts a personal little twist on everything she does!
Last month, she shared a beautiful cover of Drake's song, "Marvins Room," that quickly racked up more than 2-million views. She completely changed the lyrics and changed the song from a male to a female's perspective. Now that's true art!