Kim Zolciak-Biermann Uses Hubby's Undies To Distract From From Foreclosure News
Kim Zolciak-Biermann teased fans with a cheeky video of her hubby cleaning the soon-to-be-auctioned off GA mansion.
February 20 2023, 11:23 pm
By ScrollFiend Staff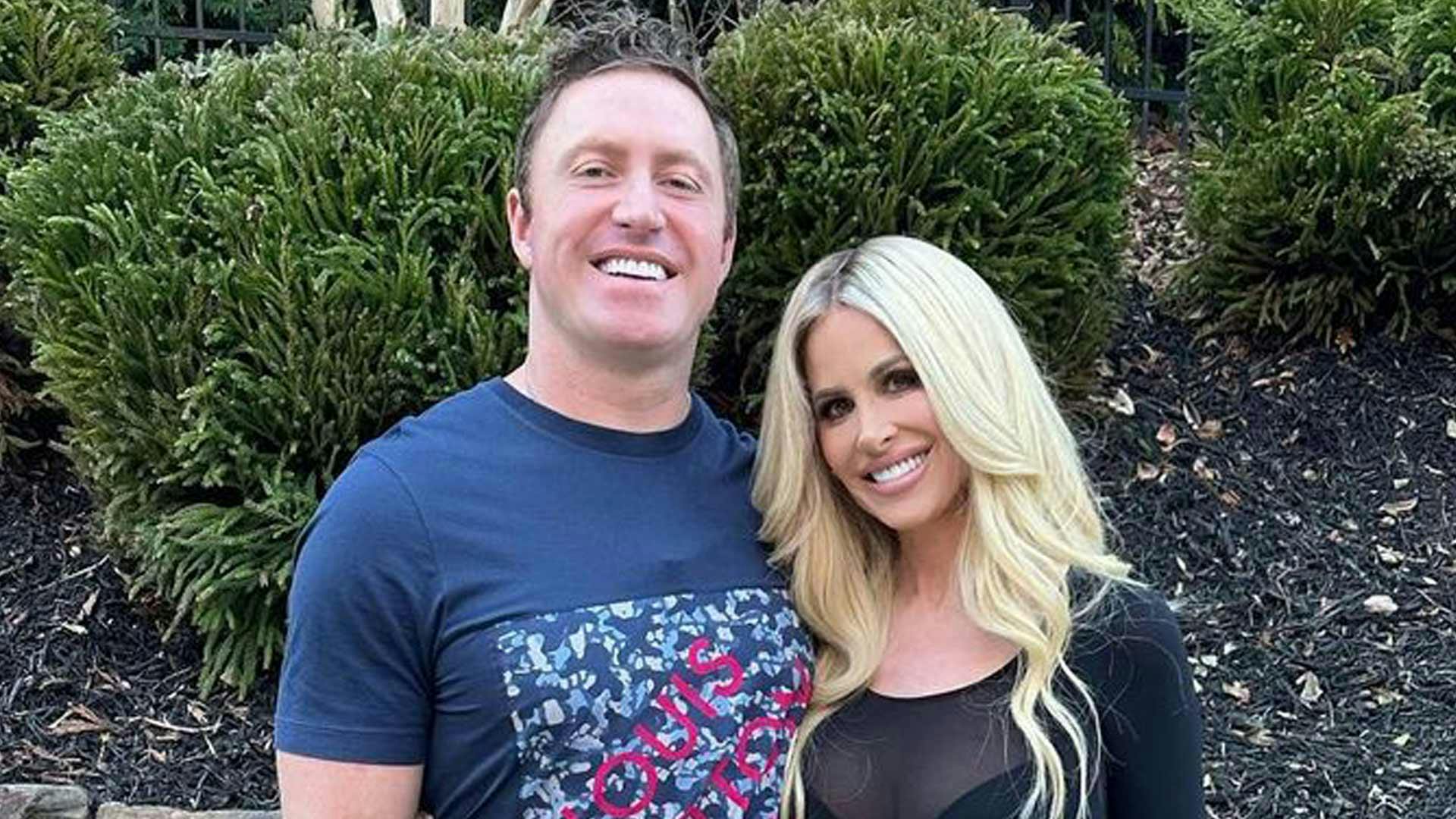 Kim Zolciak-Biermann may not live in Hollywood, but she knows all the Hollywood PR distraction tips!
The "Don't Be Tardy" star did a little thing we like to call in the business a little deflect and redirect on Sunday, February 19th. The reality star had the nerve to share a clip of her hunky hubby, former NFL player Kroy Biermann, cleaning up the very mansion that is being foreclosed on! Meanwhile, she hasn't publicly addressed the messy situation involving a $1.6 million loan she and Kroy allegedly defaulted on.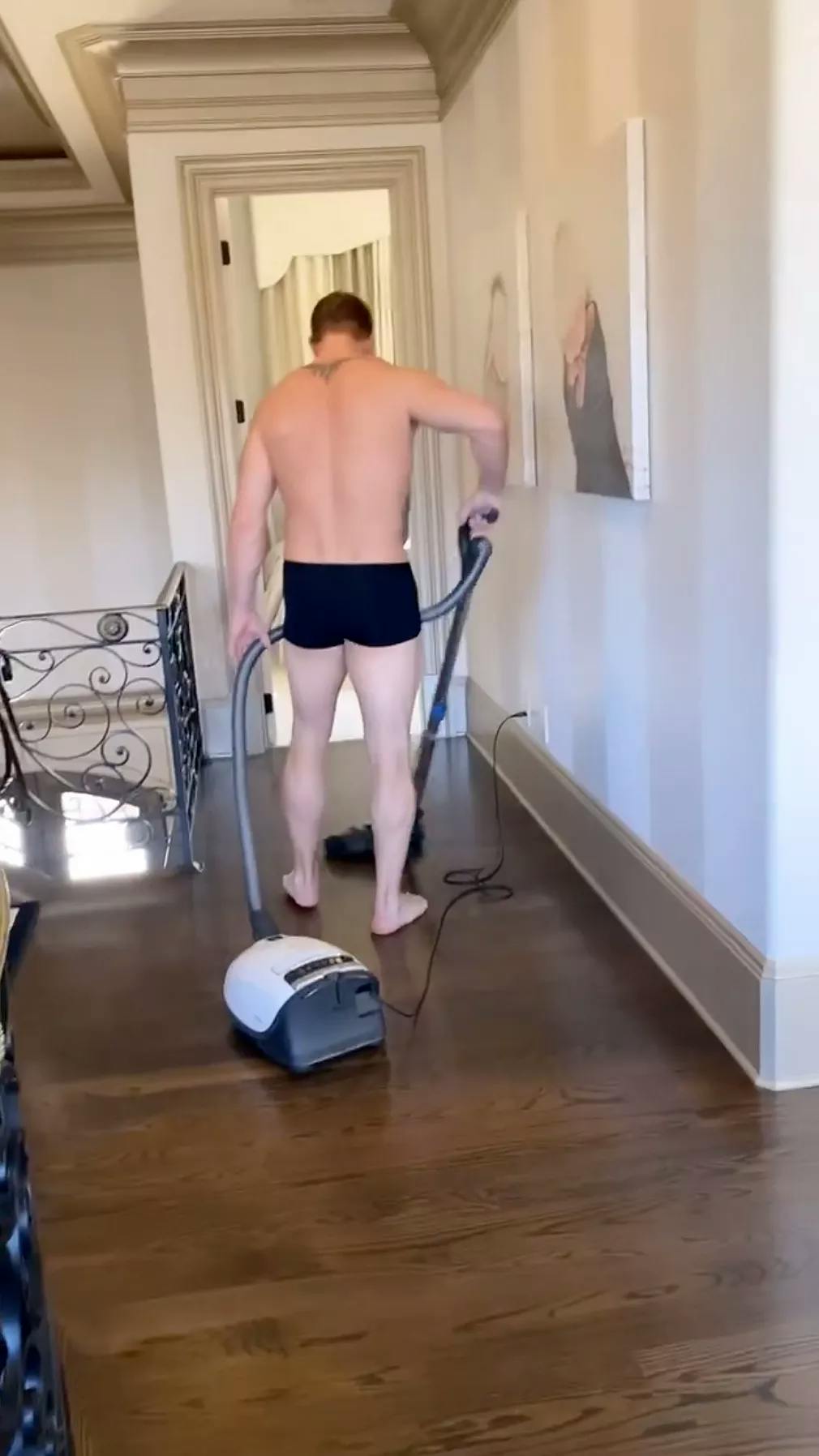 The reality star posted the clip and slowly zoomed in on the former football stud's fine physique. "Get yourself a man that does it all, folks, okay? Mhm...yes sir," she said.
The video feature Kroy vacuuming the landing of their Georgia mansion's stairway. Regardless, it is a fun/cute post, but there was no mention that he was cleaning the home about to hit public auction!
According to a note put out by Fulton County, the Truist Bank plans to hold the auction on March 7 in front of the Fulton County Courthouse. Kim definitely won't want to be tardy for that party if she plans on winning the house back in an auction (not sure if she could actually do that). As previously mentioned, the couple allegedly defaulted on a $1.6 million loan they took out in October 2012. The house is estimated to be worth $2,540,300, according to Realtor.com.
Selling Her Clothes

Interestingly enough, the former "RHOA" star is still making efforts to earn extra cash before the home hits auction by selling off her clothes. Following in the footsteps of the Kardashians, the Zolciak-Biermann family runs a website in which they sell their "slightly worn" and even some "BRAND NEW with tags" items for a pretty penny. The site makes it clear that "ALL SALES ARE FINAL."
You can't really blame her for keeping the fight alive!