Keanu Reeves Reveals There Were Accidents On 'John Wick' Set: 'I Cut A Gentleman's Head Open'
Keanu Reeves admitted to making a mistake that bloodied up a castmate on the "John Wick" set.
March 24 2023, 4:45 am
By ScrollFiend Staff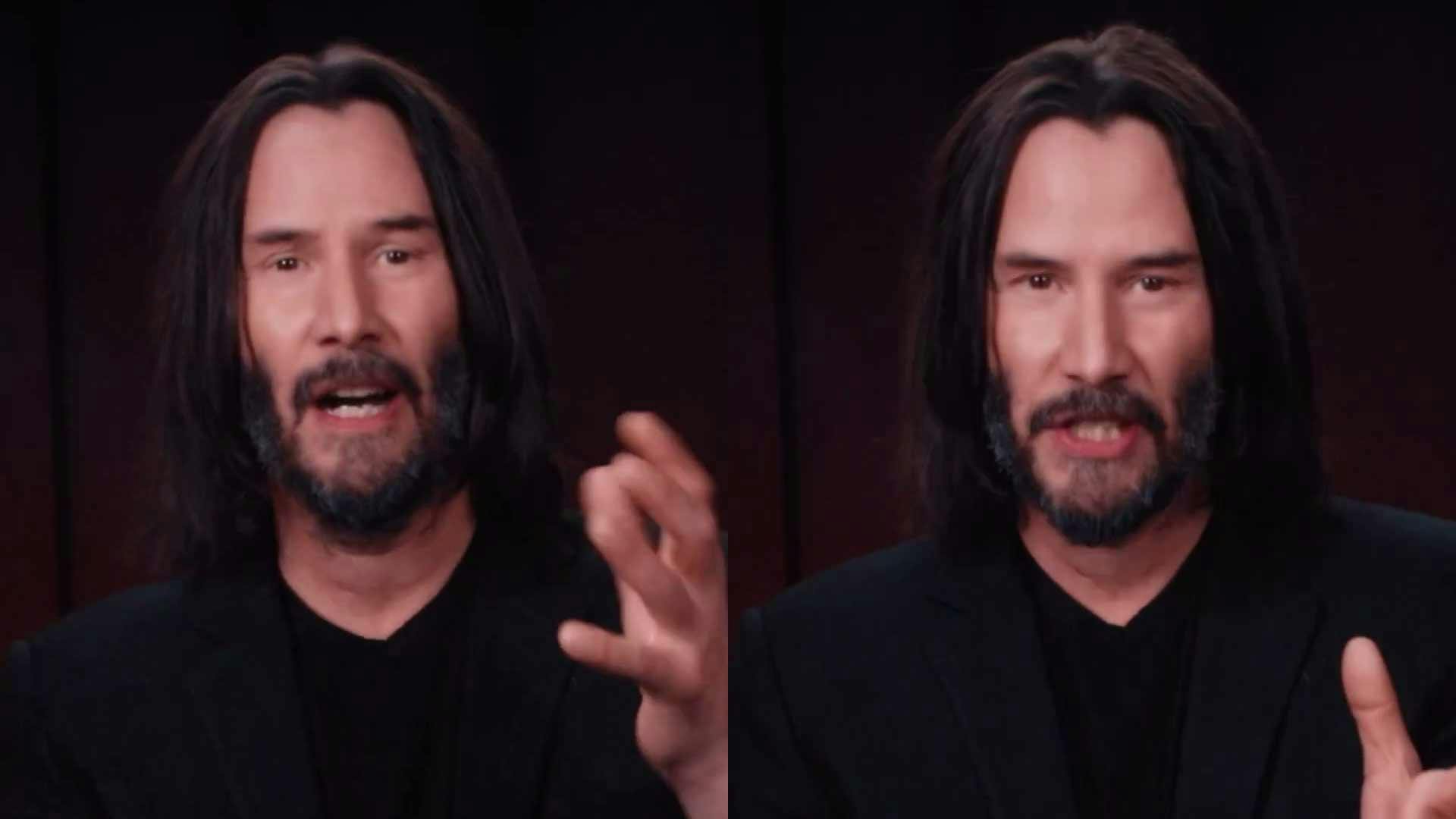 Keanu Reeves is the real deal, but even he admits that things got a little too real on the "John Wick" set!
The actor revealed that even the lead in a top-grossing action franchise can make mistakes, and he confessed that he did just that while promoting "John Wick: Chapter 4."
'I Made A Mistake Once'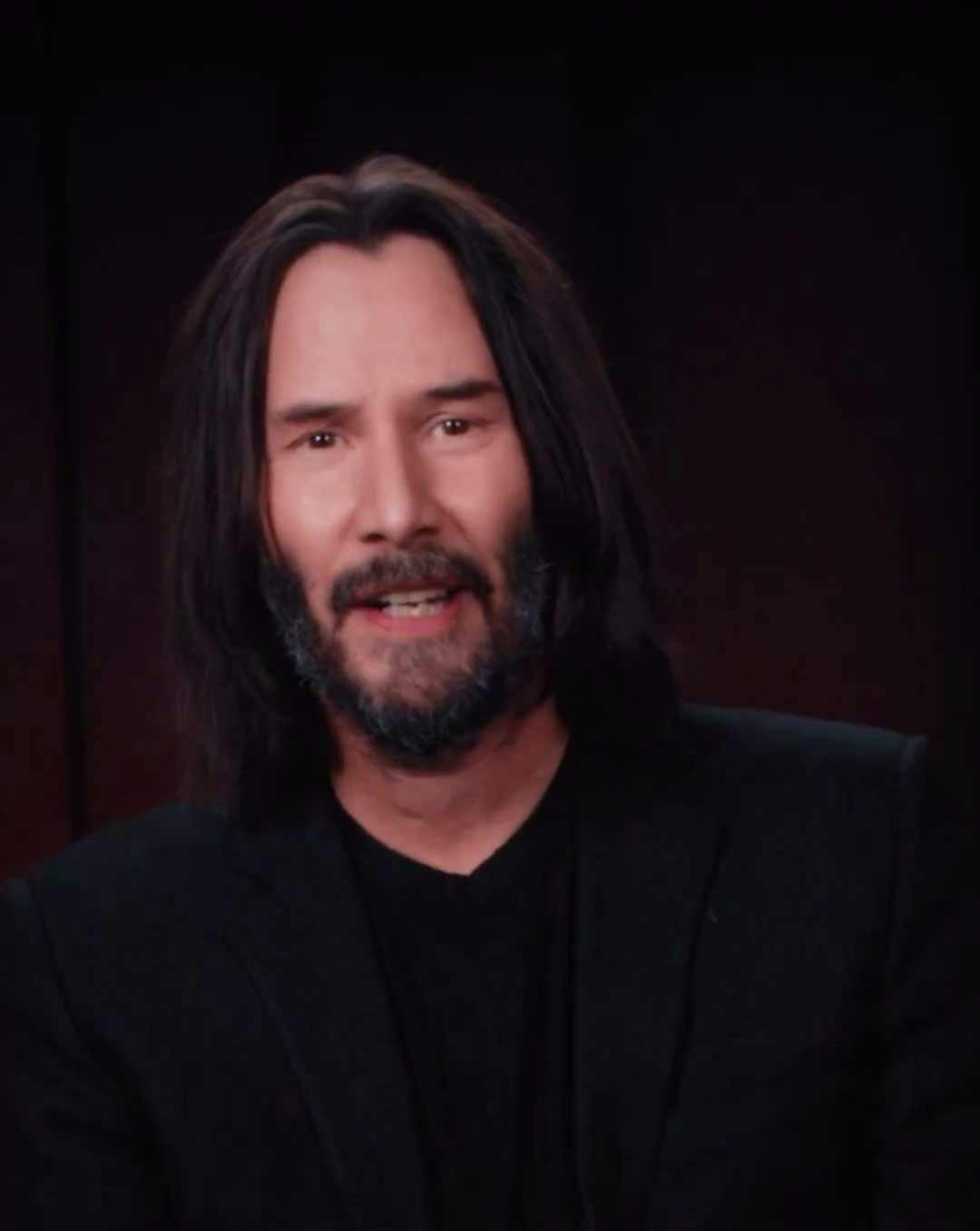 "I made a mistake once," Keanu A.K.A., the internet's boyfriend told ComicBook.com after being asked about accidents on set. "I cut a gentleman's head open. So that really f****** sucked."
The actor didn't go into detail about the bloody mistake, but he also revealed that there was an accident involving a car. "One guy got hit by a car," Reeves said. "He was in the car, so he had to go to the hospital, but he was okay." 
'Everyone is Pretty Tired'
Keanu explained that the cast and crew look out for one another and keep things as safe as possible. However, he described everybody on set as "tired, but it's the best kind of tired. It's like you climbed a mountain; now you're resting, like you finished the game, and you won."
Any true "John Wick" fan knows that while yes, the movie is filled with stunts as opposed to actual violence. However, Keanu's martial arts and firearms skills are as real as it gets. If you haven't seen his filmed training run from when he was preparing for "John Wick 3," then you are most likely underestimating how bad *** and legit Mr. Reeves is!
RIP Lance Reddick
"John Wick: Chapter 4" hits theaters on March 24, and we can't wait to see it, but there will be a bittersweet taste in the fans' mouths after the passing of beloved actor and proud member of the "John Wick" family, Lance Reddick.
Reddick, best known for playing Charon the fixer in the action franchise, passed away on Friday, March 17, 2023. TMZ reported that law enforcement discovered his body in his Studio City apartment.
A pre-taped interview with Reeves and Ian McShane on "The Kelly Clarkson Show" shed light on how Reddick felt about the "John Wick" crew. "With the three of us, that it's not just the family you're born into, but the family you've created, and how much we really are family."
The cast and crew paid homage to their late friend by wearing blue ribbons at the Los Angeles premiere.