Celeb Valentine's Day Posts That Will Turn You On, Make You Blush, And Say 'Ahhhh'
February 14th, 2023 was filled with love! Celebrities flooded our timelines with some sweet, sultry, funny, and unabashed affection! Check out a few noteworthy posts from some of your favorite celebs! Happy Valentine's Day!
February 15 2023, 5:30 am
By ScrollFiend Staff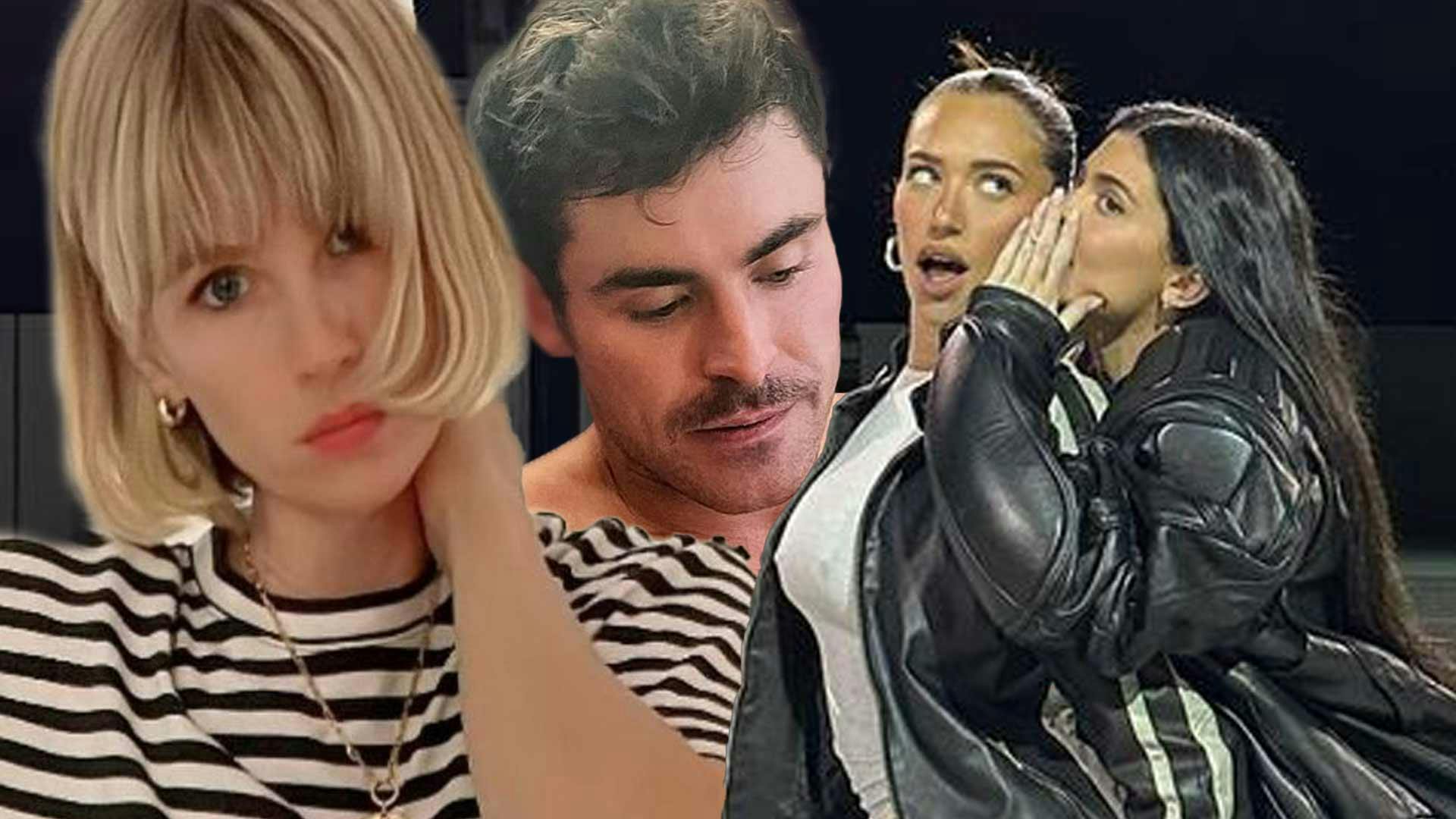 It's that time of year again... the lover's holiday! That special something is in the air, causing everyone and their mother to post loving notes, pics, and tidbits on social media. As if February 14th, A.K.A. Valentine's Day, wasn't hard enough for single people!
The origins of the celebration of the unofficial holiday date all the way back to the Roman days... you know what they say, 'Rome wasn't built in a day,' and it certainly took longer than a day for our Feb. 14 traditions to escalate to scantily clad Instagram pics but here we are! Well, if you are going to be single and miserable on V-Day, you might as well take a gander at what some of your favorite celebs are doing on the special occasion... beats getting jealous of your actual friends.
Of course, we saved the best for last!
Zac Efron, Is There Anyone Better?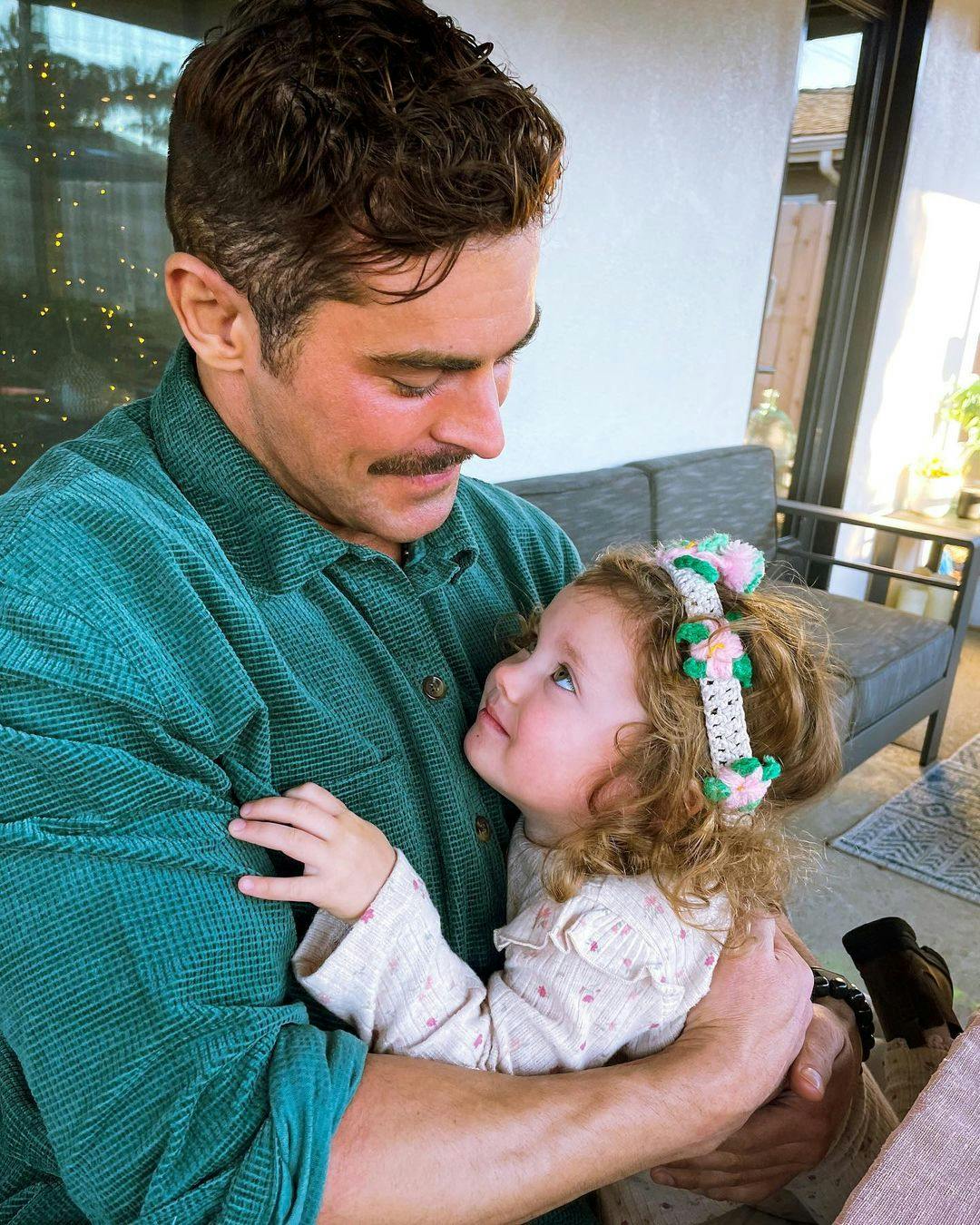 Zac Efron's Valentine's Day post has us feeling two very conflicting emotions! On the one side, we can't think of a cuter Valentine than the actor's little sister! But on the other, IT'S A SHIRTLESS PIC OF ZAC EFRON!!!
Efron, the man with the iron chest, shared an adorable pic of himself reading a book to his 3-year-old sister, Olivia.
"My valentine
#happyvalentinesday," the 'High School Musical' actor wrote alongside the sweet snap.
Dylan Efron, Zac's brother, quickly commented, "no she's mine."
Super cute, right? But why is he shirtless?! It doesn't matter, we love it!
January Jones' Rihanna Surprise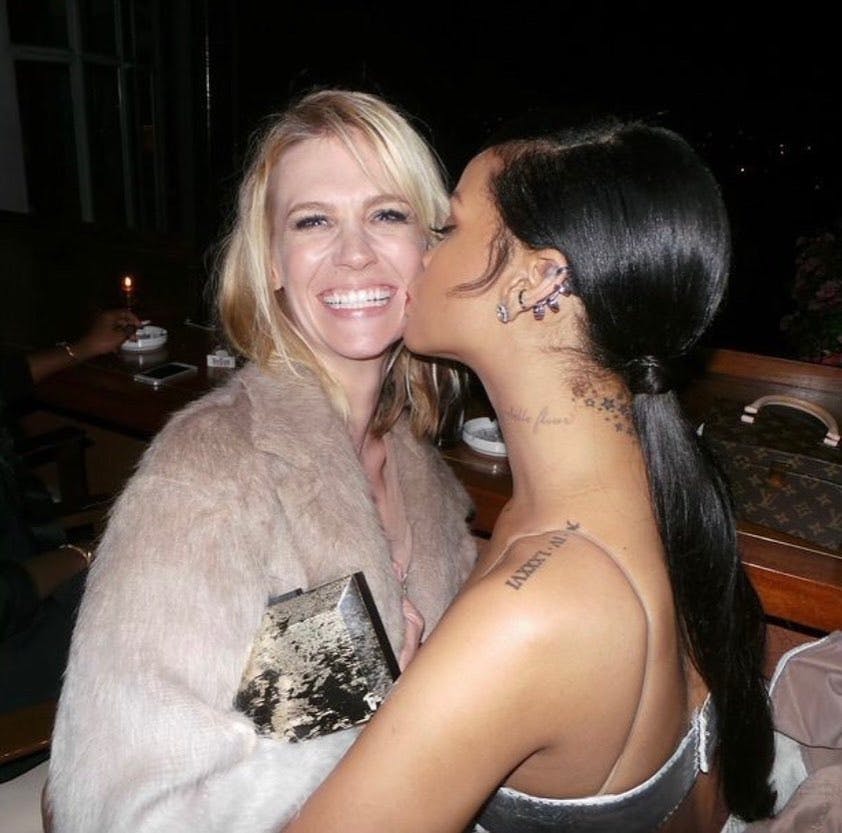 January Jones spent her day like millions of other fans that just watched the Super Bowl Halftime Show, wishing that Rihanna was their Valentine! The 'Mad Men' actress posted a throwback of the singer kissing her cheek while January blushed and flashed the camera an awkward smile.
"Happy Valentine's Day@badgalriri
❤️," Jones wrote.
Kylie Jenner's BFF Kiss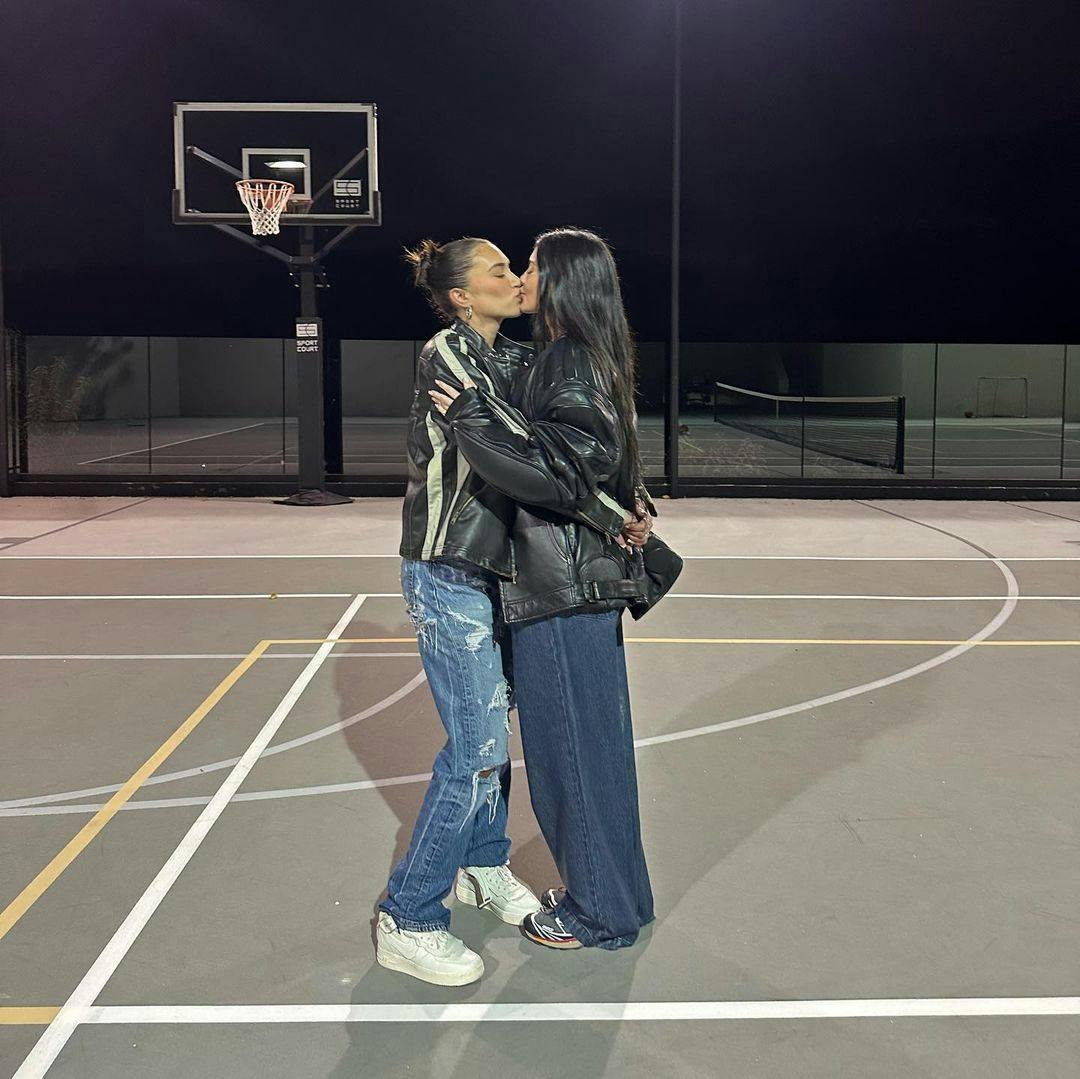 What is more romantic than sharing a steamy kiss on your own private basketball court at night? Kylie Jenner gave her fans a clear signal... she's single. Well, for now, but she's clearly very, very close to her BFF, Stassie Karanikolaou. Jenner planted a big wet one on Karanikolaou, who embraced the leather jacket-wearing makeup mogul.
"forever valentine ♾️," Kylie captioned the steamy pics.
Stassie, whose real name is Anastasia, replied, "forever & then some 🌹."
Lovers Eric Andre and Emily Ratajkowski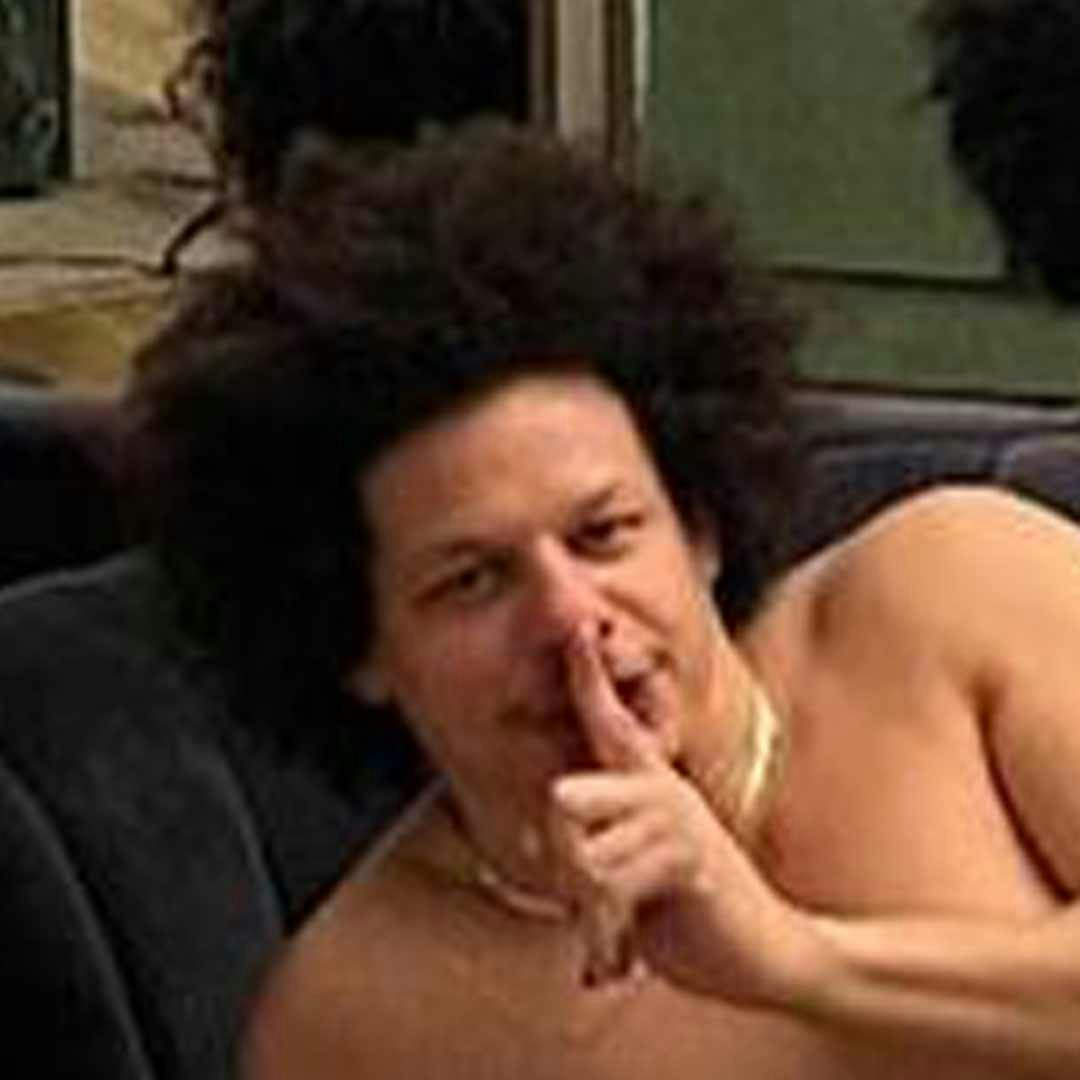 What more can we say? Eric Andre just proved that funny guys are in... like, way way in! He shared some sultry pics of himself making eyes at the camera. But wait! There's more! The photos were taken by none other than Emily Ratajkowski! The couple first got together in January but have quickly gained attention due to their unashamed nature... and we love it!
If we could vote for the best lovers' post, the comedian's entry would win for numerous reasons. First off, while he isn't exactly Mr. Olympia, Andre isn't afraid to show it all, and clearly, the ladies love his... rather large sense of humor. Secondly, his actual girlfriend isn't wearing any clothes either! Emily can be seen striking a pose in the reflection of the mirror.
"💘 💘💘💘💘Happy Valentine's Day 💘💘💘💘💘," Eric simply wrote in the caption of his post.
Loads of the couple's famous friends weighed in, and it's clear that they love this duo!
"Hawt boiiii 🔥🔥🔥," Adam Devine wrote, while Benny Blanco said, "wait is that@emratain the back ?"